Gloucestershire's Homegrown Culture
6 June 2019
Gloucestershire Cricket are among the best County Clubs in the country at fielding players born in their respective regions.
The Gloucestershire first team consists of captain Chris Dent, James Bracey and George Drissell; three players born in Bristol, the city home to Gloucestershire Cricket.
Other players from the Gloucestershire region include brothers George and Harry Hankins who were born in Bitton, halfway between Bristol and Bath, and Miles Hammond who hails from Cheltenham.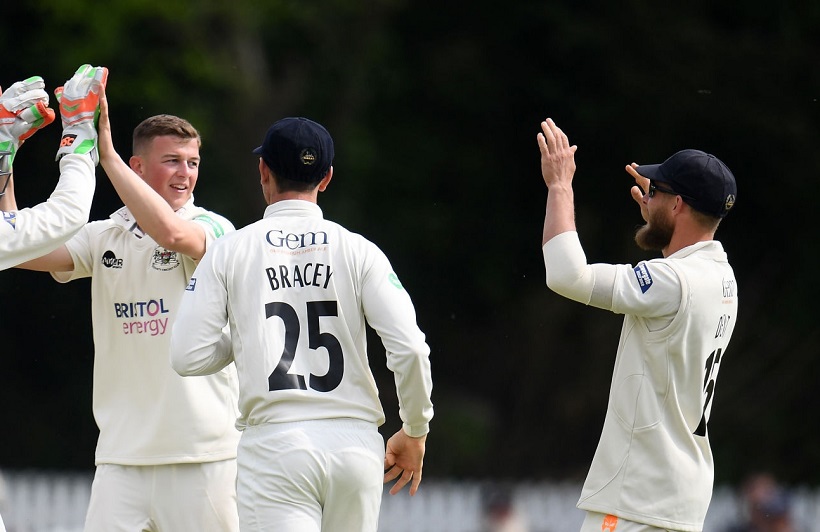 The Club have made a concerted effort to develop young players and help them reach their potential, particularly in recent years. As a result, we can proudly say six of the 2015 Royal London One-Day Cup winning side had come through the Gloucestershire Academy.
The Academy Plus Programme was introduced at the Club prior to the start of the 2017 season and has helped bridge the gap between academy cricket and professional cricket.
David Payne and the aforementioned Bristol born players have come through the academy and made their mark on the first team, but like all county teams Gloucestershire have had to release some young cricketers over the years that weren't quite ready for the professional game. The introduction of the Academy Plus Programme has worked to combat this.
The aim of the programme, which is now in it's third year, is to continue the development of promising young players that have proven their abilities but might not have developed physically or mentally quite enough for the professional game.
Head of Talent Pathway Tim Hancock said, "It is important for young players from Gloucestershire to see that there are opportunities for them to progress but we also want youngsters from neighbouring counties to view us a club that can help them transition from junior cricket to the professional game".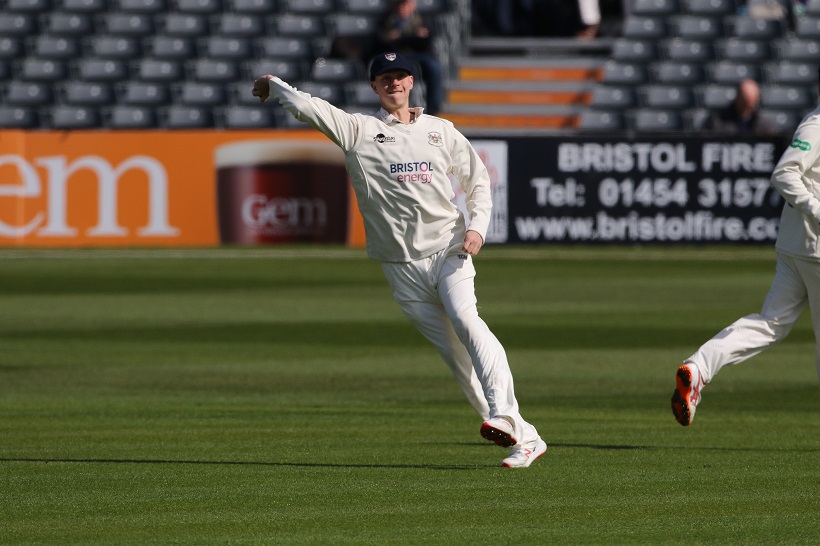 There are currently four players in the Academy Plus setup; Harry Hankins who featured for the first team against Derbyshire earlier in the season, Greg Willows who has put in some impressive performances for the second team, Adrian Neill who has been a major feature of the second team and established himself as a Scotland A player and Jack Gibbs who has shown significant promise as a bowler but can hold his own with the bat as well.
Gloucestershire will continue to provide young players with the opportunity to develop as cricketers and people through play and expert coaching. We hope to see all our current Academy Plus players feature regularly with the first team in the future and we can't wait to see the next crop of talented young players join.
(FYI - Lancashire, Durham and Nottinghamshire are the only three English County sides that have a better turnout of local players)