On Monday 4 May 2022, Gloucestershire Cricket hosted around 900 people from within our local communities in Bristol for a mass Eid celebration to mark the end of Ramadan.
Families from across the city descended on the Seat Unique Stadium on Monday morning for prayers on the outfield for what was a unifying observance of one of the most significant celebrations in the Muslim calendar.
Thirty to forty minutes of morning prayers were led by the Imam on the cricket pitch, a symbolic event that ended with refreshments for all that attended. The Eid celebration was the first time Gloucestershire has held an Eid event at its home ground in the Club's 152-year history.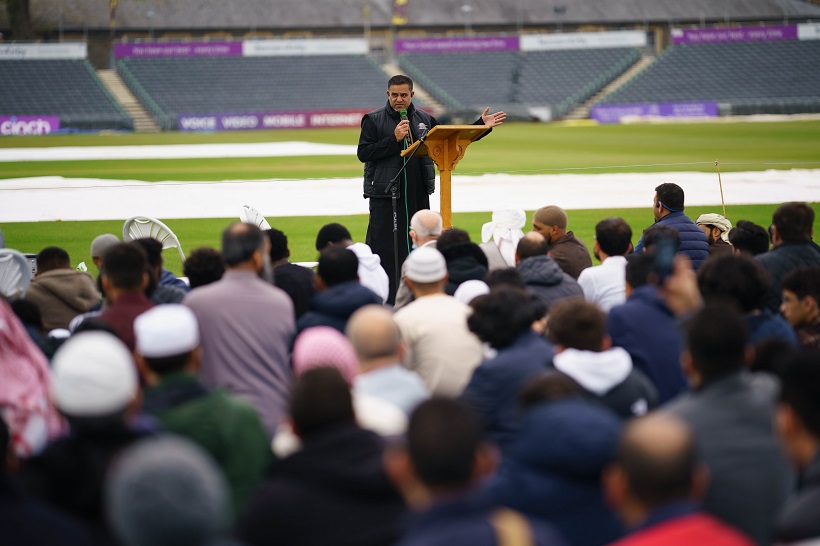 Eid al-Fitr, which is its full name, marks the end of Ramadan - the Muslim holy month of fasting from dawn to sunset, spiritual reflection and prayer. The Eid celebrations are therefore about accomplishment, as well as joy and sense of goodwill to all.
The previous week, on Thursday 28 April, Glos players Naseem Shah and Zafar Gohar were fortunate enough to be invited to the Grand Iftar on St Mark's Road, Easton. The occasion is held to allow people who fast for Ramadan to come together for their evening meal - also know as an 'iftar' - and celebrate the breaking of fast.
Eid Mubarak is the traditional greeting used at Eid celebrations and means "blessed Eid" or "Happy Eid".
Shahid Akram, Events Coordinator at the Bristol Muslim Cultural Society, said: "It was truly an honour to have the opportunity of working with Glos at their beautiful stadium for our end of the month Ramadan gathering. Eid Ul-Fitr prayers were arranged outdoors on the green as is recommend within the teachings of Islam.

"The venue as well as the prayers were thoroughly enjoyed by all those who attended and was followed by a lovely cup of tea in the pavilion. Feedback has been nothing short of wonderful so thanks to all who arranged this and worked hard behind the scenes, including the local residents, for providing such a warm welcome."
Pete Lamb, Head of Community at Glos Cricket, added: "Eid is so important to so many people in Bristol and it was a pleasure to provide our Muslim community a venue where families could come and celebrate the end of Ramadan.
"We're striving to develop and strengthen relationships right across the county and we're fully committed to supporting and including everyone in our local community.

"I'd like to thank everyone who came along and hope Eid was enjoyed by all who celebrated in Gloucestershire and around the world."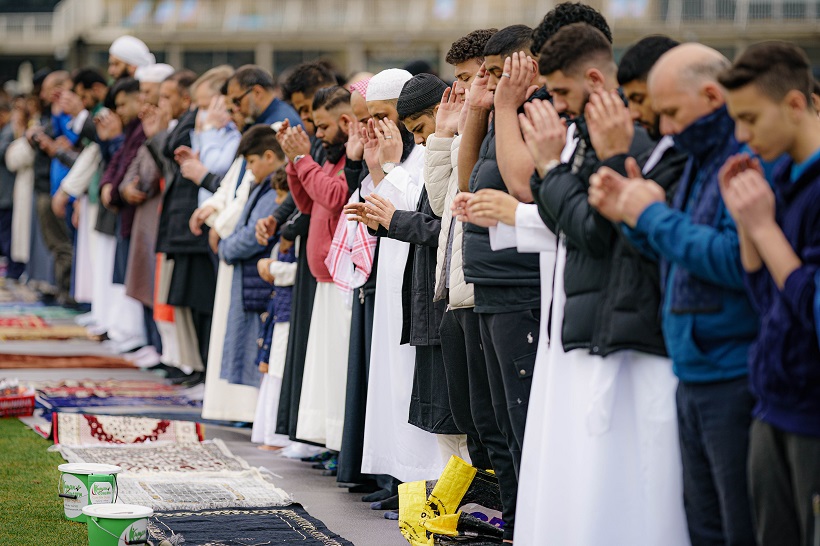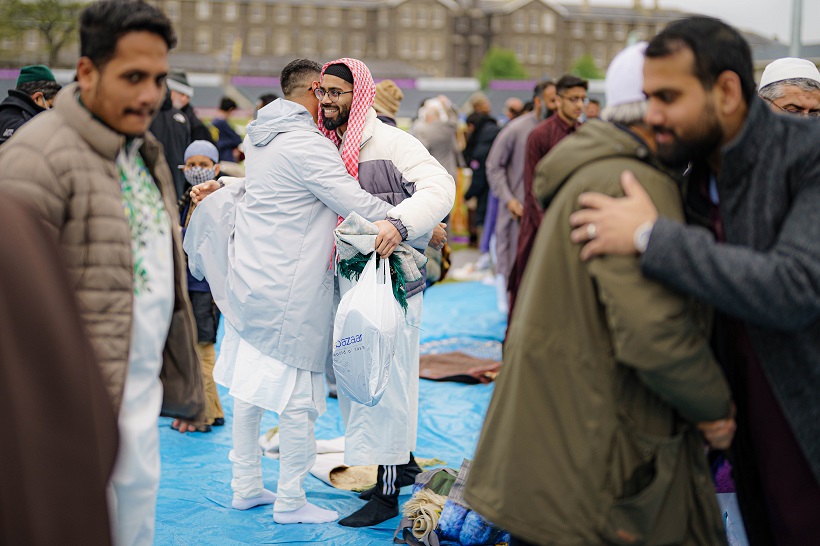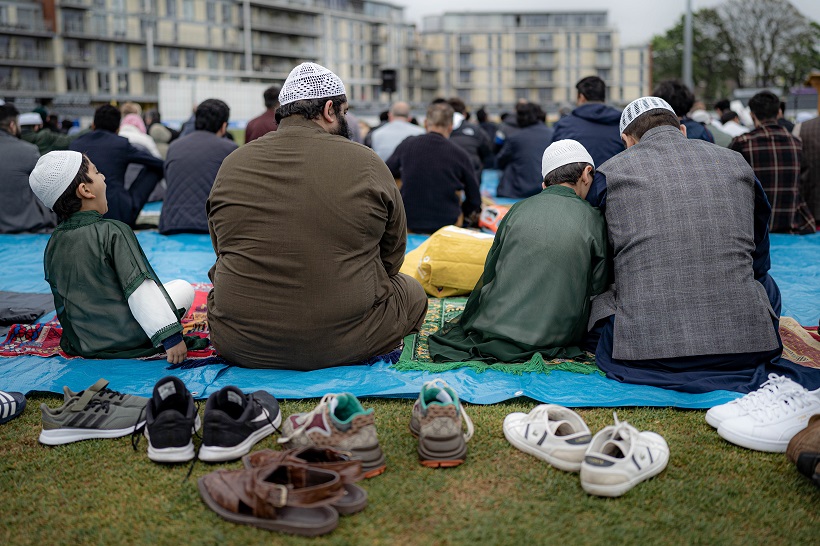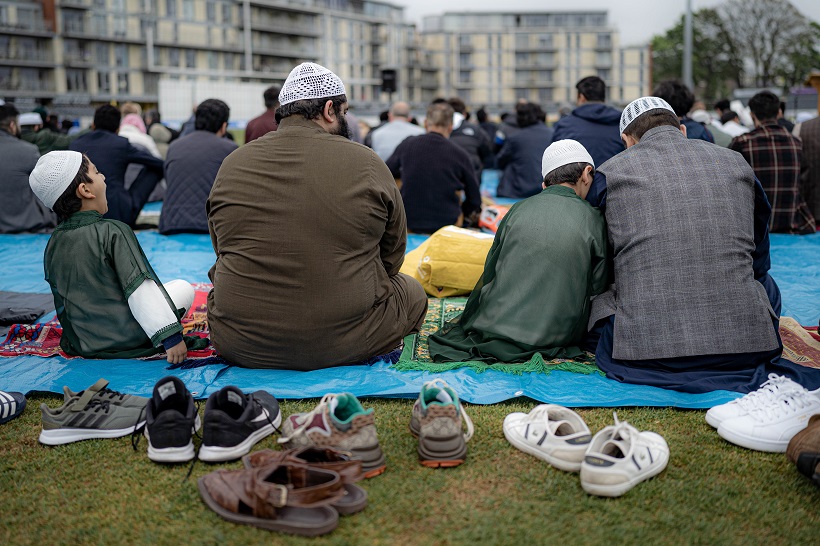 Photography credit: Press Association (PA Media).