Get Involved In An Exciting Summer Of Sport By Volunteering At Gloucestershire Cricket
Why Volunteer with us?
All volunteering is on your time and flexible to work to your schedule
Can help gain an understanding of specific social needs
Build valued relationships within our local communities
Creates opportunities to positively impact another person's life and give back to the local community
Gives you the opportunity to watch the highest level of English cricket, including international matches
Provides a social atmosphere and the chance to meet likeminded individuals
Cricketeers are a hugely valuable part of our 'Big Match Day' team. At Gloucestershire Cricket we are fortunate to have a small team of incredibly supportive volunteers who dedicate time to enhancing the experience of other supporters at games. We are always looking to expand our Cricketeering team, and are searching people who would like to give back through Cricket.
Cricketeer roles can include:
To welcome spectators into the Seat Unique Stadium
To assist with queue-busting at each entrance to the stadium
To answer questions supporters may have about the ground
To assist with the Guard of Honour
To encourage supporters to participate in interval activation
To support interval activation
To support our mascot Alfred visiting young people in attendance
To support the Activation Zone giving young people the opportunity to try their cricket skills
To inform supporters of future match information
To support in player autograph signing
To ensure supporters are happy and guided in leaving the venue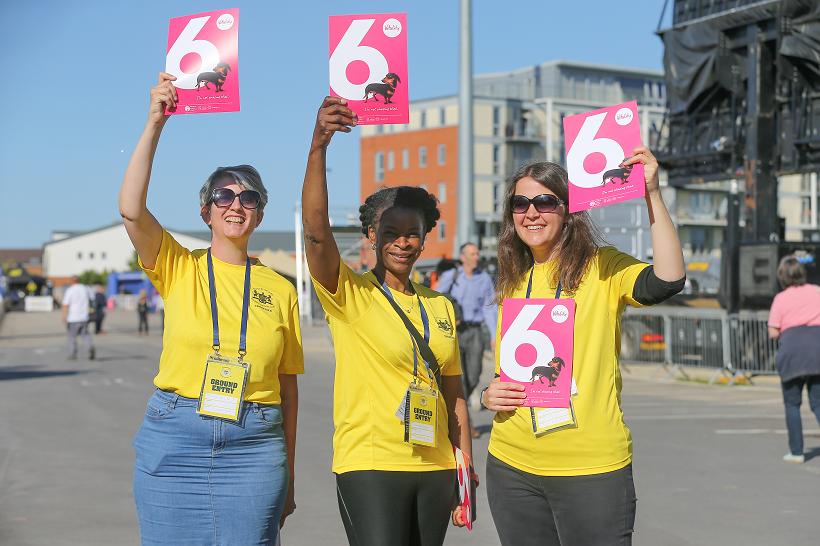 Opportunities to volunteer with Gloucestershire Cricket don't just take place on match days. Year round there are ways to get involved in many aspects of the club, enhancing the experience of others through Cricket.
Other volunteering opportunities include:
Community Programmes Support/Extra Cover volunteers:
Spending a small amount of time- perweek creating an environment for others to reminisce. This important time can enhance the lives of a small number of the most isolated individuals in our community who may suffer with dementia, depression or loneliness
Supporting in the running of a variety of sessions at the stadium, other areas in the city of Bristol and wider Gloucestershire
Time volunteered to help with the running of the group both at the Seat Unique Stadium during the off season and in other locations during the season
Continue to communicate the needs of the group to the club to ensure all are catered for
On-site museum support during opening hours – usually during a matchday
As we look to expand the community programmes in both Bristol and Gloucestershire we will always be looking for more support to give back to our community,so keep an eye on the Glos website for further opportunities.
Interested in volunteering?
If you are interested in finding out more about our hugely rewarding volunteering opportunities, or to get involved, simply fill out the below and someone will be in touch with more information.
The deadline for volunteers to support on matchdays for the 2023 season is Friday 28th April 2023.