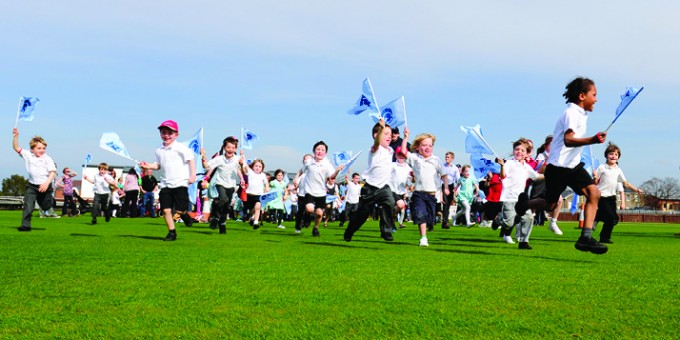 Gloucestershire Cricket: Your community, your club
Whether you're a cricket fan or not, there's loads happening throughout the year here at Nevil Road designed to get the whole community involved with our club.
From interactive trails around the ground to helping dis-engaged youngsters steer away from a life of crime through playing cricket, our programme of events is designed to make the club an exciting hub and first class venue for Bristol and Gloucestershire.
To keep up to date with what's on at Gloucestershire Cricket, sign up to our newsletter list here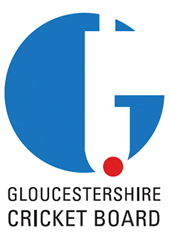 Our colleagues at the Gloucestershire Cricket Board take cricket out to the community.
They work right across Bristol and Gloucestershire with any age group of any gender and any ability.
Click here to find out more about the fantastic programmes they offer and how you can get involved.