Sponsorship options
Gloucestershire Cricket are very grateful for the support of many national, regional and local businesses as sponsors and partners of the Club.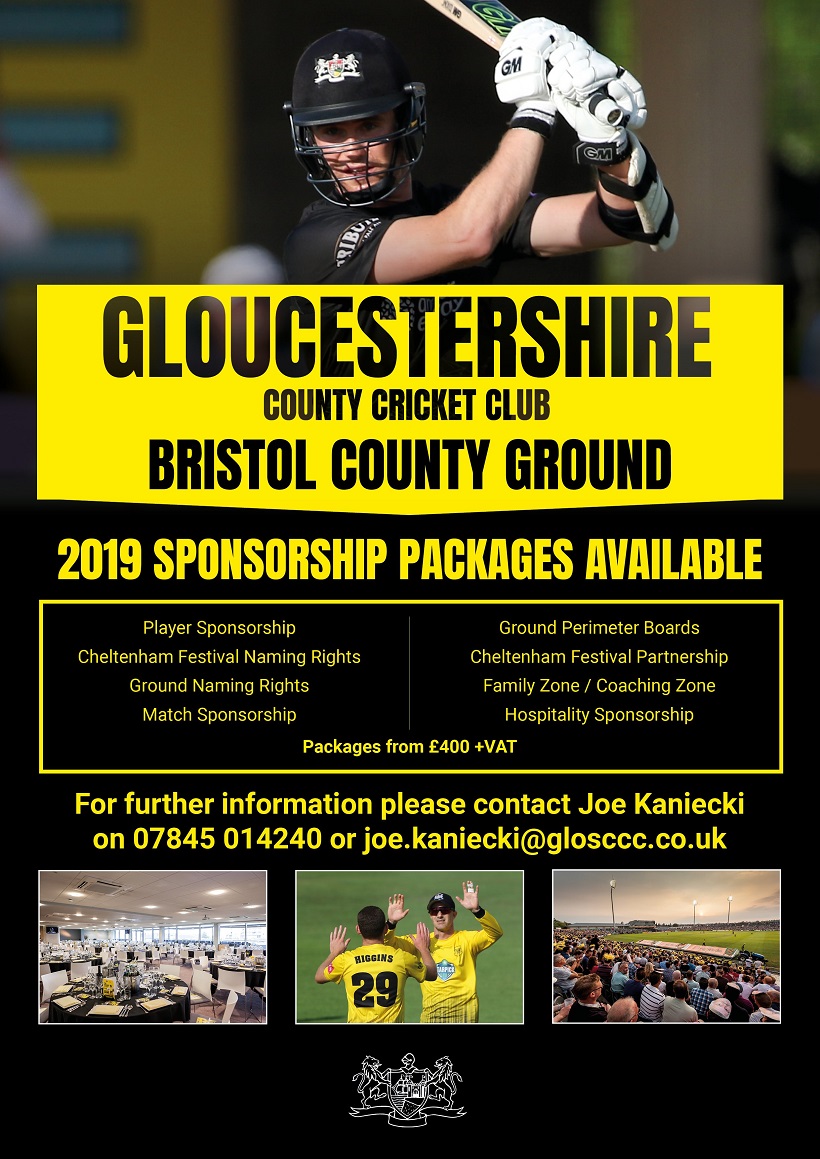 For more information on sponsorship of Gloucestershire Cricket call on 0117 910 8013 or email julie.creese@glosccc.co.uk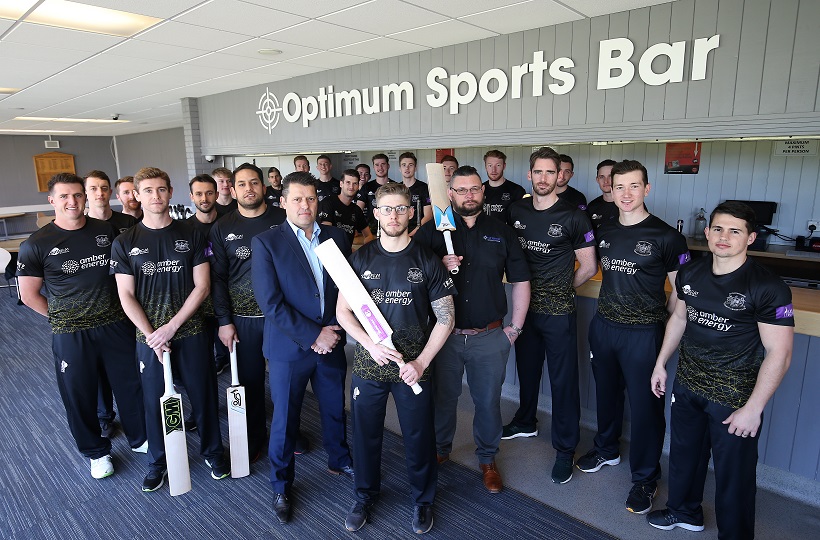 Advertising options
Advertising with Gloucestershire Cricket can be a beneficial way to give your brand a wider reach than through your usual means. As a Club, we have an affinity with our members, which can help to raise awareness of your product or service and we like to work with brands to help them to expand their reach in the local and national community.
Ground and Secondary Perimeter Boards
The Bristol County Ground – Price on discussion
If this appeals to you and your company, please get in touch and we can discuss a package to suit you and your needs to maximise your brand awareness.
For more information on sponsorship of Gloucestershire Cricket call on 0117 910 8013 or email julie.creese@glosccc.co.uk