Academy Players Benefit From Buddy System
24 May 2021
With the Academy players getting the opportunity to train along side Gloucestershire 1xi & 2xi teams this winter, they have had a true taste of what it is like to train as a professional and to see what happens behind the scenes to help develop as a player.
The 'Buddy System' was introduced by Talent Pathway S&C coach Oliver Hunt, the idea being that each Academy Player is paired up with a senior professional player to assist with the transition of training environments from Academy to Professional as well as serving as an opportunity for our Academy players to ask questions from their peers to learn about aspects of the game which will aid their growth.
Academy opening batsman Oliver Meadows was paired up with a fellow left hander in Ben Charlesworth, we spoke to both to see how their relationship built throughout the winter and how it helped them. Here is what Oliver had to say;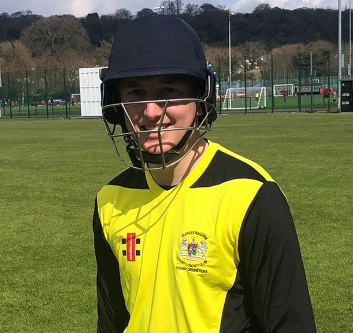 'For me personally the buddy system has been a great experience which gave a good opportunity to talk to someone who you essentially want to follow in their footsteps. With Ben being my buddy and being a left-handed batsman, it means his advice can be very specific to me as a player - kudos to whoever allocated the mentors!
To have Ben as a mentor has been perfect, to have someone to talk to who has been through the similar process that I am going through, especially since it has not been too long since he was in my position.
From my point of view, Ben has also been open to questions and given answers in loads of detail which I think is a reason for the buddy system's success. It is also quite nice to have a player like him in my contacts list!''
Not only has this system been greatly beneficial to our Academy players, but it also gives our professionals a mentoring opportunity to help feed their squad culture through to our Talent Pathway. Here is what Ben had to say;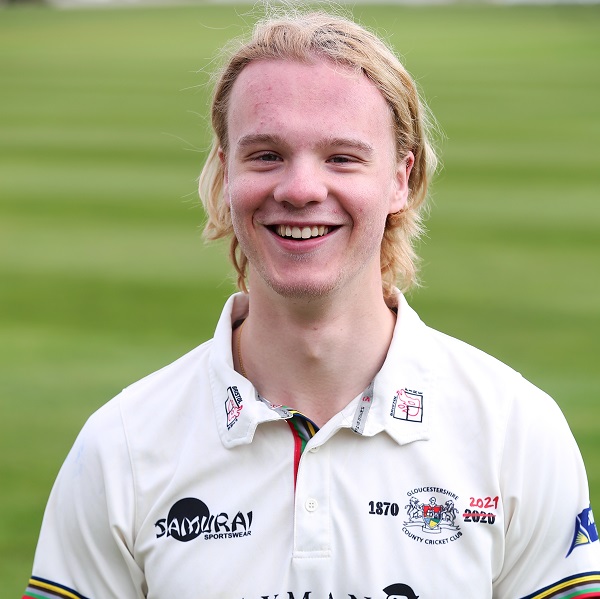 "I was delighted when Oli Hunt contacted all the boys to let us know that they were looking to implement a buddy system with our academy, having been on the academy for a few years myself I know how important it is to pick the brains of the professional staff and develop a relationship with them to help aid the progression of the younger lads through to the first team.''
Ollie has been super easy to work with and contact as he's so eager to try and improve himself, it's been great getting to know him on a human level and I'm hoping he can keep progressing to get himself on the staff he's a great lad! We've been speaking about a few little technical things but the main advice I can give him is on his mindset and training routines as he's already technically pretty sound! He's looked to improve on his pull shot and reverse sweep and I'm hoping in the months to come we can do some 1 to 1's together to keep his progress curve going upwards!''