Lighting up The Bristol County Ground with Bristol Energy
10 April 2019
Gloucestershire County Cricket Club (GCCC) are happy to unveil Bristol Energy as our Specsavers County Championship front of shirt sponsor for the 2019 season.
Bristol Energy, a national gas and electricity company have signed a two-year deal with the club to not only sponsor the club, but also provide electricity and gas to the stadium and all our facilities at The Bristol County Ground.
Our partnership with Bristol Energy goes beyond what they can offer us. We chose to work with an energy company that offers sustainable energy and 100% green electricity. We aim to continuously do our best to make forward thinking decisions that will positively affect the environment and linking with Bristol Energy was a no-brainer.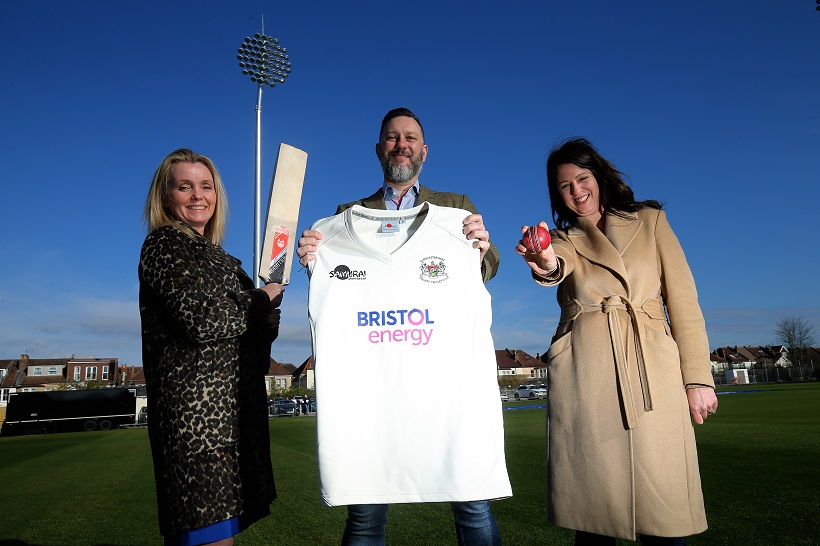 Managing Director of Bristol Energy Marek Majewicz is very excited to be working with the club, "It's fantastic to see more and more local businesses signing up to Bristol Energy. We're proud to be keeping the Bristol County Ground bright with renewable energy and are look forward to getting involved with their community activities over the coming season. My message to everyone in Bristol is this is your energy company – join us to help us reinvest back into your Bristol community."
At GCCC, we are always focused on doing what we can to help local communities, so it was an easy decision for us to work with a Bristol City Council owned energy provider that pumps profits straight back into Bristol communities.
We are over the moon to be working alongside Bristol Energy over the coming years and we will be welcoming them to take part in the fantastic community events the club supports throughout the year.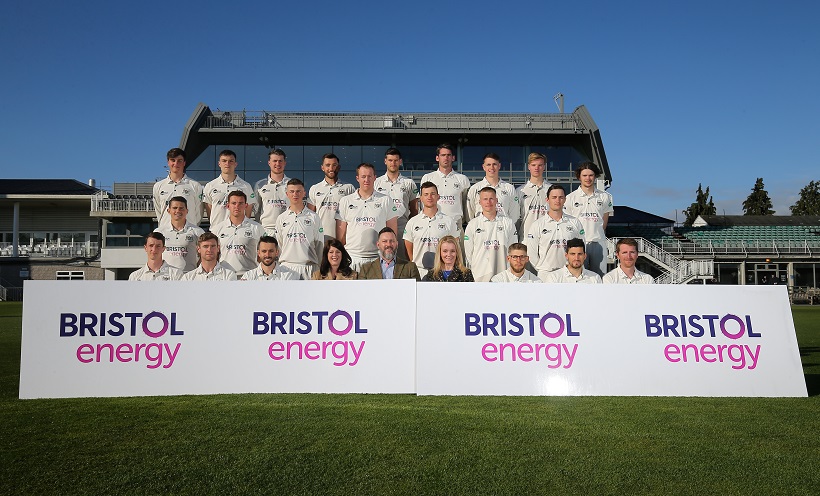 Emily Salvidge, GCCC Commercial Director said:
"Choosing Bristol Energy to supply the club with gas and electricity was an easy decision owing to them being a local supplier, committing to reinvesting their profits back into the community in which we sit and thankfully to them, offering us a great price!
We look forward to working with them over the forthcoming seasons and knowing that every time Bristol sees our floodlights illuminated, Gloucestershire Cricket Club is doing our bit to give back to our local community."
Our new look County Cricket jerseys will be on display at our Championship opener against Derbyshire on Thursday, April 11th at The Bristol County Ground.
Tickets for the Championship opener can be purchased here.