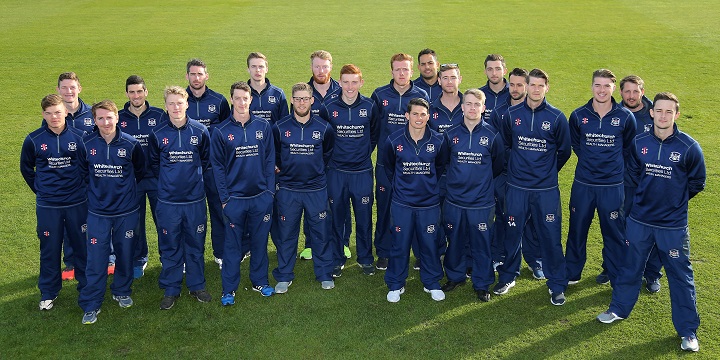 Gloucestershire County Cricket Club is extremely delighted to announce the on-going support of Whitechurch Securities Ltd for the 2018 season.
Established in 1982, Whitechurch provides award winning investment management services, alongside a division of financial consultants who deliver individually tailored financial planning advice.
The Whitechurch Investment team is highly regarded in the industry. Their generation of attractive risk-adjusted returns, even in difficult markets, has been recognised by various high performance awards.
The firm first became the Official Training Wear Sponsor in 2014 and have since continued this relationship with the Club. The Whitechurch logo will appear on all training wear, worn by all players and coaches.
Emily Salvidge, Head of Commercial at Gloucestershire County Cricket Club said: " We are thrilled that Whitechurch are continuing their support with the Club this year. We have been working with the players on a new look Training Wear range and it is fantastic that Whitechurch will again feature on the Training Kit. We are looking forward to another fantastic season together."
Gavin Haynes, Managing Director of Whitechurch said: "We are really pleased to continue our sponsorship of the club. We are a locally based wealth management firm with a national profile and we are keen to support the club in competing against the best in the country whilst developing relationships with the local community."
Whitechurch service can be accessed through the Financial Consultants who work with private individuals, trusts and small businesses and other professionals to help them make informed decisions about their finances.
You can find out more about the services and a free consultation at the 'GCCC Supporters' page –
http://www.whitechurchfc.co.uk/GCCCWelcome-whitechurch