During the course of the 2017 season there have been some brilliant photographs taken catching memorable moments. We have picked out a selection of our favourites and would like you to decide which one should be crowned "Photo of the Year".
To vote, simply head over to our Facebook page – Click here
Voting will end on Friday 12th January at 1:00pm.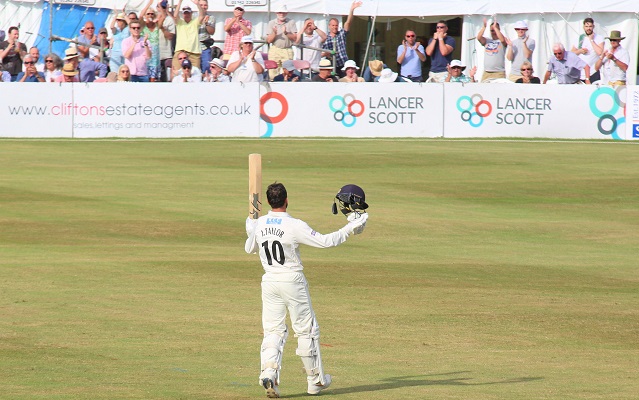 Jack Taylor addressing the crowd after scoring century against Worcestershire at the Cheltenham Cricket Festival – Pic by Tony Hickey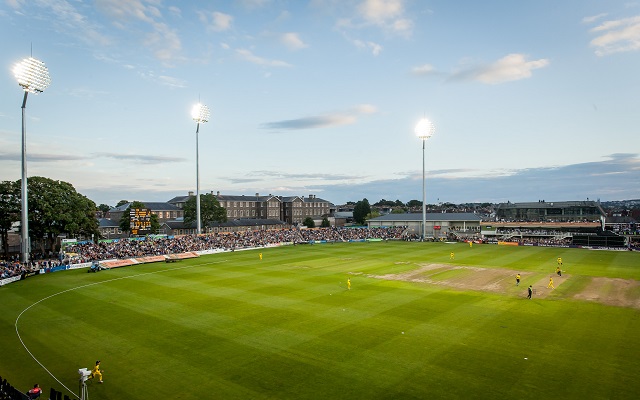 A sold out Brightside Ground against local rivals Somerset in the T20 Blast – Pic by Tom Sparey