Tom Lace is a graduate of the Middlesex Academy and played age group cricket for the county since the age of ten. He made his debut for the Middlesex Second Eleven against Worcestershire at the age of just 16 in April 2015, and has a summer contract with the county until 2020 while he completes a University degree.
Middlesex loaned Lace to Derbyshire in 2018, where he gained experience in four Championship matches, scoring consistently without managing to make a maiden half-century.
In August 2020, Lace signed for Gloucestershire Cricket on a three-year deal.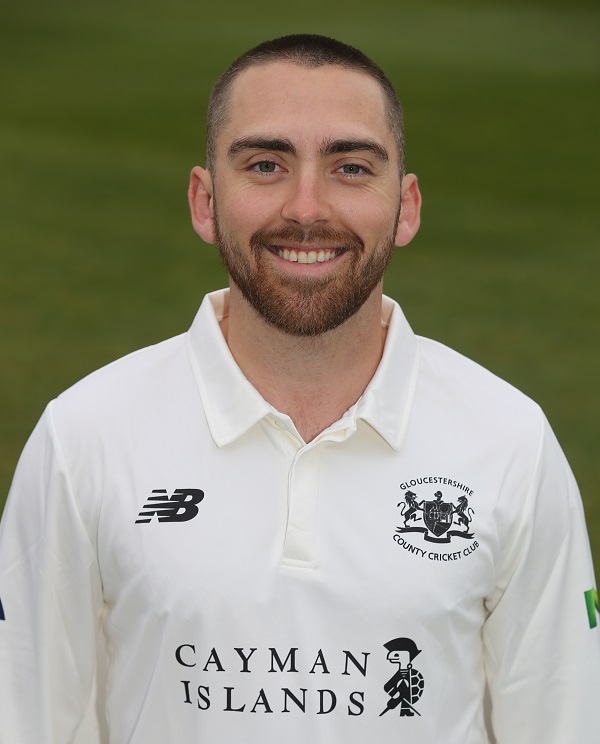 Tom Lace
Wicketkeeper/Batter
Age: 24
Born: Hammersmith, Middlesex
Squad number: 8