Former Gloucestershire batsman Tim Hancock has taken over the club's Academy as part of a newly-created role as Head of Talent Pathway.
As a player Tim made 185 First Class appearances for Gloucestershire scoring more than 8000 runs and taking 47 wickets. He was part of the county's most successful side ever, winning seven one-day trophies between 1999 and 2004.
Since retiring he has held a number of coaching jobs including Head of Performance for the Gloucestershire Cricket Board (GCB), a role that has been incorporated into the Head of Talent Pathway position.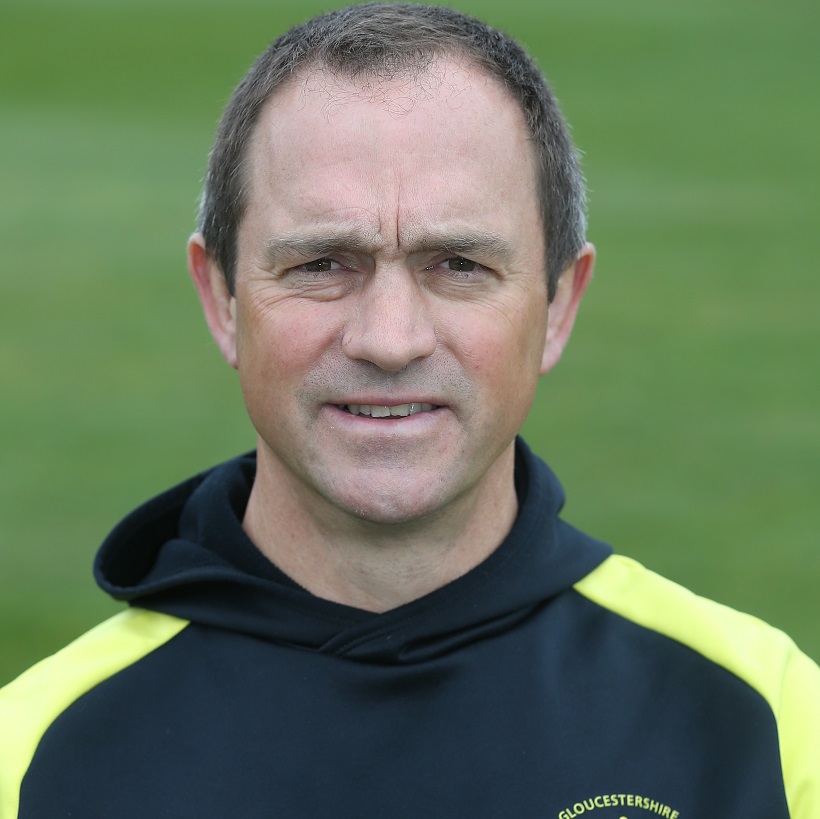 Tim Hancock
Head of Talent Pathway
Age: 50
Born: Reading
Player sponsor:
Cheltenham Cricket Club