A former England Under 19 international Miles graduated from the Gloucestershire Academy, having been picked up from Oxfordshire.
The right arm off spinner and aggressive left hand batsman he made his debut in a 40 over match v Yorkshire at Headingley in 2013, claiming Gary Ballance as his first wicket.
He made his First Class debut later that same year and made one appearance in each format in 2015.
A former St Edwards (Oxford) pupil, Miles is currently balancing his cricket with studying for an architecture degree at Central St Martins, which part of the University of Arts in London.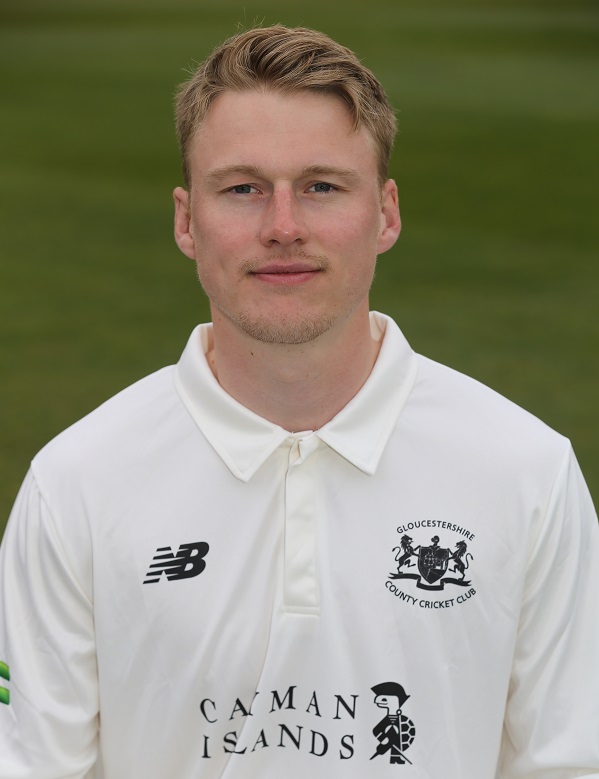 Miles Hammond
Batter
Age: 26
Born: Cheltenham, England
Squad number: 88
Player sponsor:
Empire Fighting Chance