David joined the Club in 2019 and has taken over the role as lead Physiotherapist.
David joined us with plenty of experience and knowledge in the sporting industry, having previously worked with the likes of Arsenal Ladies and Tottenham Academy. The 29-year-old has joined us from Middlesex Cricket after working for them over the last five seasons.
David graduated from the University of Nottinghamshire in 2010 and in 2018 he completed his master's degree in Sports Medicine.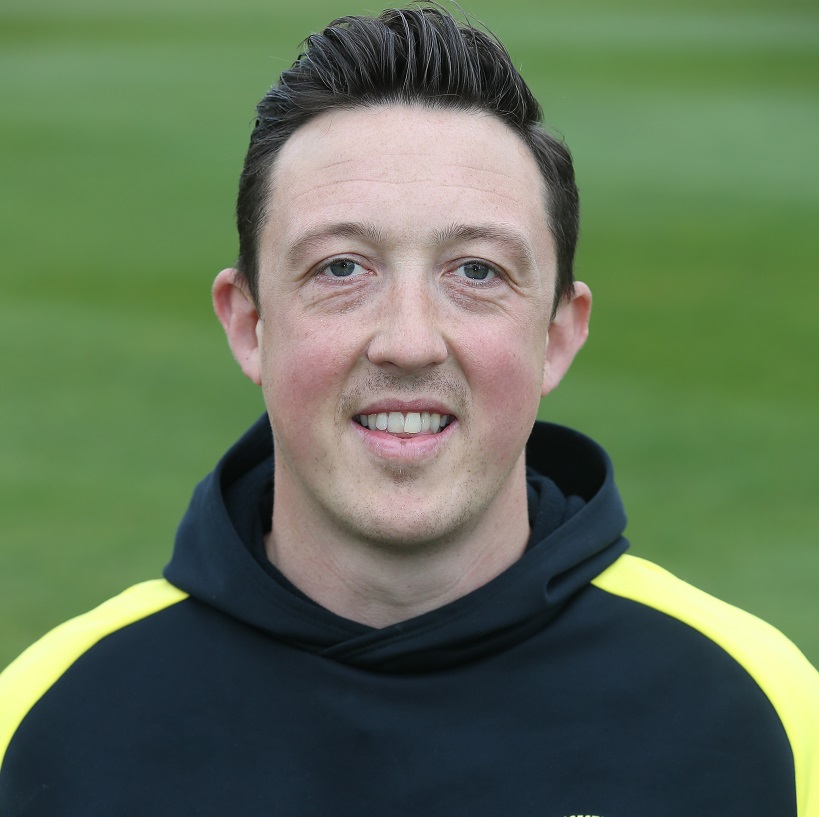 David Bartlett
Head of Medical
Age: 33
Player sponsor:
Nuffield Health