After graduating in Psychology, and following 8 years working in the Health service as both a Registered Nurse for people with Learning Difficulties and as a Registered Children's Nurse, Dave has worked as a Sport Psychologist for almost 30 years. Initially working out of the University of the West of England, he began utilising his skills in the broader sporting community. This has included extended contracts across a number of professional sports including: The Warrington Wolves Superleague club (4 seasons); The Bristol Bears Rugby Union team (6 seasons) and currently in his second season at Gloucestershire County Cricket club.
Alongside his work within teams, David's consultancy experiences have been many and varied. He has worked extensively across all levels of sport, from amateur to International level. The number of sports is too many to mention, from trampolining to tai-kwan-do, from rowing to racquetball, boxing to badminton. At international level he has worked in pistol shooting, National Commonwealth rifle shooting; England women's football, Polo, and more.
David briefly describes his role:
"My professional role, at its simplest, is working with teams in order to help them be the best that they can be … this is, invariably, a complex, dynamic, and exciting process. The key to unlocking the doors to team excellence lies in developing open, honest, and trusting relationships across all staff, coaches and players alike. With this as a foundation, great strides forward can be made in terms of both building positive and robust responses to challenge, and creating a climate where opportunities are embraced enthusiastically."
On a day to day basis Dave is involved in 1:1 sessions with players, small group work, meetings with the coaching team, triad work (player/coach/psychologist), medical coach meetings, and other contexts as and when required.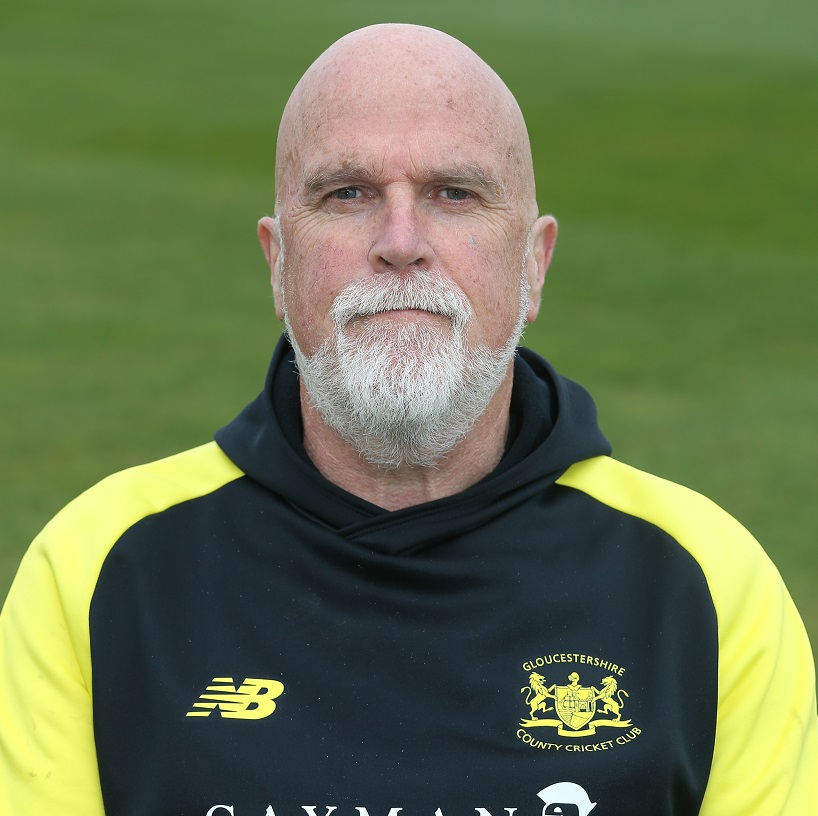 David Alcock
Chartered Sport Psychologist & HCPC Registered Practitioner