A local lad, Chris graduated from Gloucestershire's age group squads and Academy to become captain and opening batsman of the County Championship and One-Day cup sides in 2018.
The 2019 season was the third in which Chris surpassed 1,000 First-class runs, finishing with the third highest runs total in Division Two earning him the Batsman of the Year award for the second year running. 176 against Leicestershire the standout performance of the season.
An outstanding fielder and occasional left arm spinner Chris is already the Club's longest-serving player despite being only 29 years old.
The former England Under 19 player signed his first professional contract with the Club in August 2009 and made his First Class debut the following season.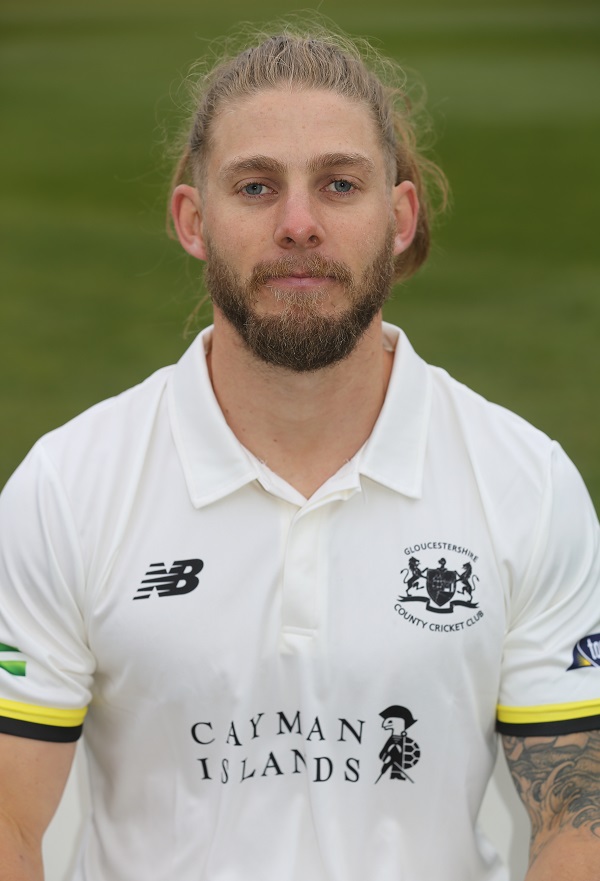 Chris Dent
Batter
Age: 30
Born: Bristol, England
Squad number: 15
Player sponsor:
Pace-Agency