Whittingham begins work at Training Wear Sponsor Pero Wealth Management
5 November 2020
Former Gloucestershire fast bowler Stuart Whittingham has been making moves since retiring from professional cricket.
On Monday 2nd November, Stuart started working for our Training Wear sponsor Pero Wealth Management. The Bristol-based company were first introduced to the club in 2019 and have been the training wear sponsor since the start of the 2020 season.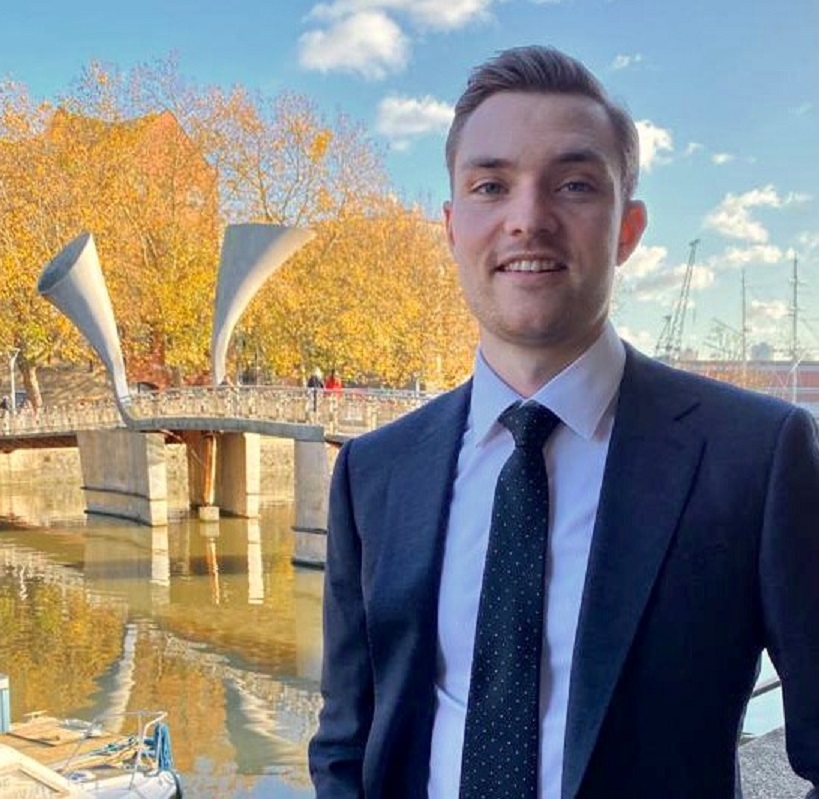 Stuart's current role with the firm will see him taking responsibility for business development including social media, networking as well as both client and professional contact events. He will also be providing business support to existing Wealth Planners and clients as he continues his development and training in becoming a qualified Wealth Planner.
Pero Wealth Management specialise in providing high quality personal advice on many aspects of wealth management, advising clients of widely differing financial resources and of all ages. They also offer businesses assistance with corporate financial planning, guidance on pensions, protection for directors, key employees or shareholders, tax planning and aspects of exit strategy planning.
Managing Director of Pero Wealth Management, Colin Sutton, said: "We are delighted that Stuart has joined Pero Wealth Management and very much look forward to helping in his development and qualification as a Wealth Planner.
Having got to know Stuart well over the last 12 months, I am amazed by his professionalism, attitude in coming to terms with the end of his professional cricketing career, determination and commitment already to the new challenges he faces. I am absolutely convinced that he will be a great asset to Pero Wealth Management and succeed in his new profession."
Speaking on the opportunity to work for Pero Wealth, Stuart said: "After a tough couple of years with injury it was never going to be easy to say goodbye to a career in professional cricket. However, I am extremely grateful for the opportunity to join Pero Wealth Management and am very much excited and looking forward to the start of this new journey."
The 26-year-old retired after a back injury prevented him from playing any cricket in the South West since joining the Club in December 2018.
For more information on Pero Wealth Management, please click here www.perowealthmanagement.co.uk