Vitality Blast Shirts Now On Sale
2 October 2019
After a successful season in the Vitality Blast competition in which Gloucestershire finished second in the South Group and reached the quarterfinal stage, the symbolic Yellow and Black shirts are now on sale.
The T20 shirts can now be purchased for just £25 as well as the top selling Royal London One-Day Cup replica shirts.
Shirts are available in all sizes on the website and there is more limited availability in the Club Shop. Other items on sale in the Club Shop include England polos and neck sweaters with other Gloucestershire shirts from the past.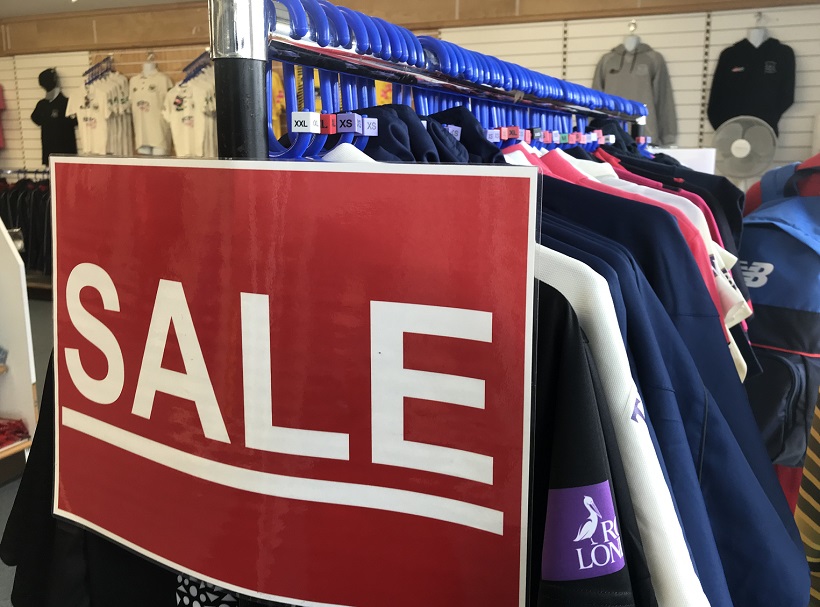 Specsavers County Championship shirts from a historic season in which the Club were promoted back to Division One for the first time in 15 years are also available online and in store.
The Club Shop also stocks an array of Gloucestershire branded t-shirts, sweaters, jackets and coats as well as everyday items like branded pens, pencils, key chains, wallets and caps.
Cricket equipment can be purchased in the Club Shop also with white and red cricket balls, gloves, stumps etc. available.
Check out what's available in the online shop here