Towergate Insurance Brokers continue partnership with Gloucestershire Cricket
27 July 2020
Gloucestershire Cricket is pleased to announce that Towergate Insurance Brokers will be continuing their partnership deal for the 2020 season.
The partnership, which began in December of 2018, gives Towergate Insurance Brokers the right to display its logo on the domestic 150th Anniversary Gloucestershire kits.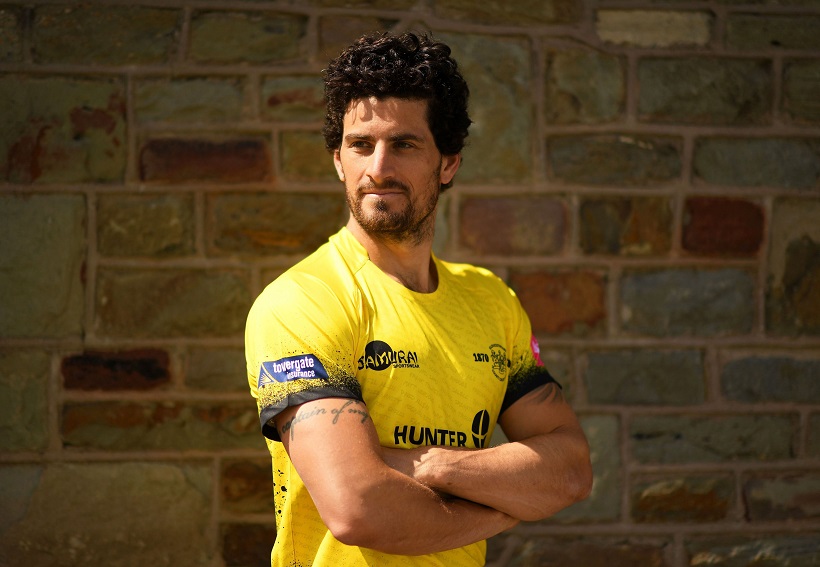 Established in 1997, Towergate Insurance Brokers are one of the UK's leading independent insurance and risk management advisors. With over 1850 colleagues across more than 50 local offices, they truly hold a UK wide presence. Pairing this with their reputation of understanding many business sectors and industries, they offer true value in communities like ours.
Will Brown, Chief Executive of Gloucestershire Cricket, said:
"We have been working directly with Richard Woodley and the wider team at Towergate Insurance Brokers for almost two years now, and it's fantastic that we can continue this partnership into the 2020 season.
"Their knowledge of the niche and specialist sectors they serve have meant we've benefited from expert guidance and advice, especially during this challenging time. Their informative updates, support and service truly makes it clear that they understand what matters to us, what drives our organisation, and ultimately why they're one of the UK's leading insurance brokers."
Gloucestershire Commercial Director, Neil Priscott said:
"We are excited to continue partnering with a company that has relationships and community at the centre of everything they do.
"They have been great to work with over the last year and we look forward to working with them and developing our partnership in the future."
Nick Hatch, Regional Managing Director of Towergate Insurance Brokers, said:
"Towergate Insurance Brokers are delighted to continue as the Club's official insurance broker for 2020. Our Bristol team, in the heart of one of the UK's most vibrant and business friendly cities, have a real understanding of their local community and as community brokers, are here to support local people and businesses with their insurance and risk management requirements.
"Our standing partnership with Gloucestershire Cricket is deeply important to our commitment to supporting the local area and we're looking forward to the season ahead."
The Towergate Insurance Brokers logo will appear on the sleeves of the County Championship and Vitality Blast shirts for the 2020 season.
For more information on Towergate Insurance Brokers – Please click here