The Grace Dining Experience
15 April 2019
Don't miss out on the Grace Dining experience and the opportunity to watch Gloucestershire play from the best seats in the house.
The Bristol Pavilion offers fabulous dining in the Grace Room including two-course and three-course meals for £19 and £24 respectively.
All catering at The Bristol Pavilion is provided by Centerplate, a UK and North American leader in hospitality and guest experiences who caters for 100 million guests every year in sports venues, arenas, museums and visitor attractions.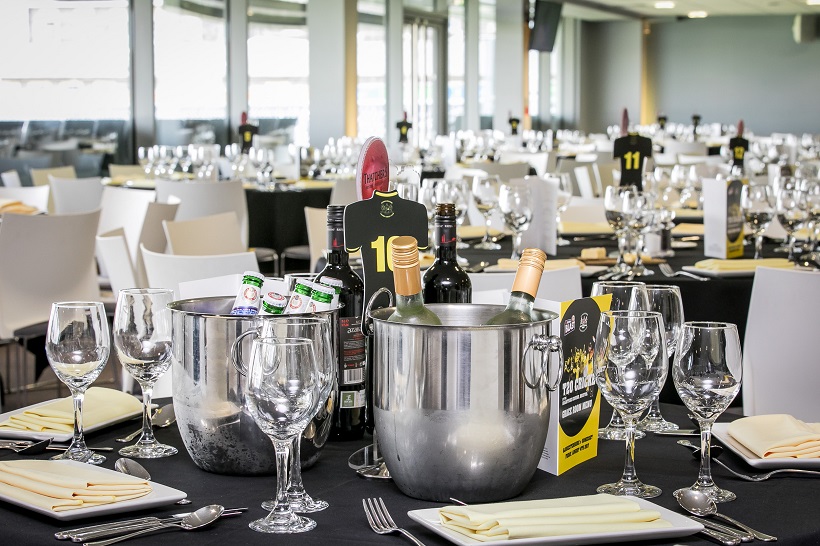 Our Chef, Damian Awford-Nash has more than 25 years' experience in kitchen environments, working his way up from a Commis Chef to a well-respected Head Chef. "Chef" has been working in sports hospitality for almost ten years and has been with us since before the £4 million redevelopment in 2013, so you know you're in safe hands.
The Bristol Pavilion is one of the premier event venues in South West England with state-of-the-art facilities and a wealth of experience hosting various functions such as conferences, parties and dinners.
Cheer the team on in style from the balcony seating directly outside the Grace Room or watch the action through the large glass frontage from inside the perfectly air-conditioned suite on the hottest of days.
Live streaming of the game will also be provided in the Grace Room on a large projector, so you won't miss a single ball.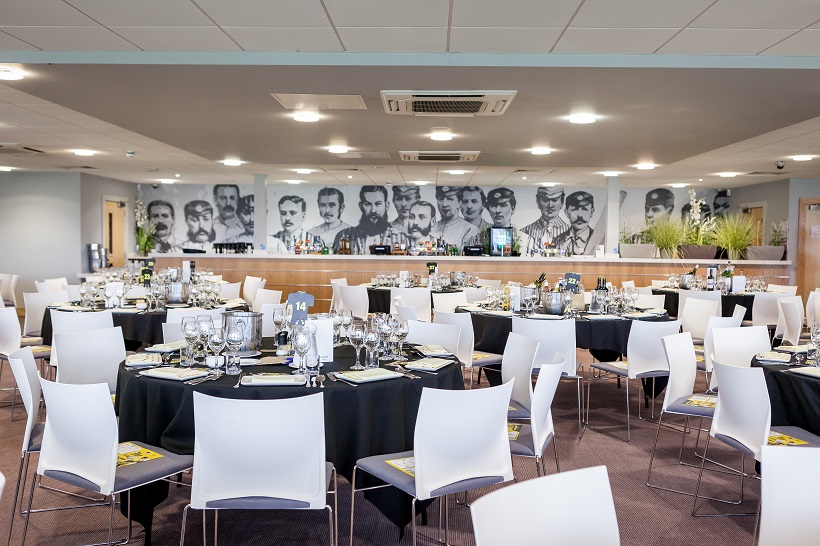 The Grace Dining experience is available on the first three days of every home Specsavers County Championship game and for all Royal London One-Day Cup games at The Bristol County Ground.
The Bristol County Ground is located in the heart of Bristol and is easily accessible by bus from the Bristol Temple Meads train station or the Central Bus Station. Alternatively, taxi fare from either station will be no more than £10-15.
Whether you are a fan of the cricket or just want to be a part of an enjoyable event, make sure you book early to avoid disappointment by calling 0117 910 8025/8030.
Available Dates:
Sunday 28th April - Gloucestershire v Somerset bar timings 10am – 6pm & food service will be 1.30pm – 3pm
Tuesday 30th April - Gloucestershire v Glamorgan bar timings 1pm – 4pm & food service will be 1.30pm – 3pm
Sun 23-25/06 vs Glamorgan, County Championship.
Tue 10-12/09 vs Sussex, County Championship.
Mon 23-25 vs Northamptonshire, County Championship.