The Dawson Report
23 May 2019
Gloucestershire defeated Durham at Emirates Riverside with a convincing performance that gave them their first win of the 2019 Specsavers County Championship.
Here's what Head Coach Richard Dawson thought of the performance:
"It was a decent win, everyone contributed. No one really shone out with a match winning performance, we all just grafted and people did their job when they were asked to.
We bowled exceptionally well yesterday. The key moment of the match was Greame van Buuren running out Cameron Bancroft who was batting very well for them and then we turned the screw a bit.
To go up there, which is quite a tough place to play and get a win is quite pleasing, especially seeing as it was 2003 when we last went up there for a championship match."
On predominantly using David Payne, Josh Shaw, Ryan Higgins and Matt Taylor in the bowling attack:
"Everyone did their part, bowlers especially. They all did a job with the ball and it was just the way we were going.
The lads that we were asking to bowl were creating pressure, so we didn't really need to change the plan to be honest."
On what he thought of the batting performance:
"You can always do better. Upon reflection, you can always say we can do better here and there but we certainly improved in the second innings. That's one area leading into the Lancashire game that we need to sharpen up mentally to reduce those self-made errors which cost us.
It was always going to be a bit of a scrap. Batting-wise, it favours the bowlers up there so you know its going to be hard work and it was for both teams. Both teams bowled well but we obviously came out on the right side of things."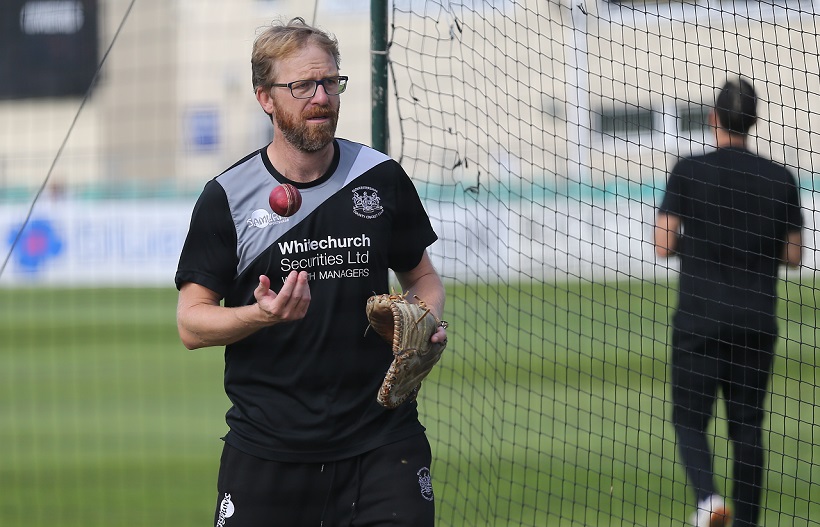 On who might be the unsung heroes:
"Yesterday Denty and Hammond opened the batting and they produced the highest partnership, putting up 60.
There was only one 50 partnership in the whole game, and it was that one, which suggests it is a tough pitch to bat on. It was never fluent but what they did do was work hard and didn't throw the towel in, so that was good to see.
There was a really good performance from Josh Shaw. For him to come back and bowl how he did was phenomenal. James Bracey kept really well in place of Gareth Roderick and he batted well too but they all chipped in."
On preparation before the Lancashire game:
"They'll be off tomorrow and then we'll go again on Friday. There'll be an opportunity for some of the lads to play club cricket on Saturday and get a bit of a run out and then we'll practice again on Sunday."