Pre-Match Music Acts | Glos v Hawks
19 June 2021
The Club are pleased to announce that two more locally based music acts will be performing on our new stage, hosted by BIMM Bristol, prior to the start of play.
A growing relationship with BIMM Bristol has allowed us to showcase Bristol's best new up-and-coming artists. Different acts will perform live at all T20 matches in Bristol this year.
Last week saw duo Jodie Mellor & Charlie T Smith and Gabriel Templar perform ahead of the opening T20 match at the Bristol County Ground.
This week's acts:
George Clement
Through wearing his heart on his sleeve, George Clement creates punchy indie tunes with dark lyrical undertones that discuss doubt and mental health. Influenced by the beautifully poetic MARINA and the energetically emotional Twenty One Pilots, George; armed with a piano and a microphone, will let you know that it's okay to be a bit of a mess sometimes, mostly from personal experience.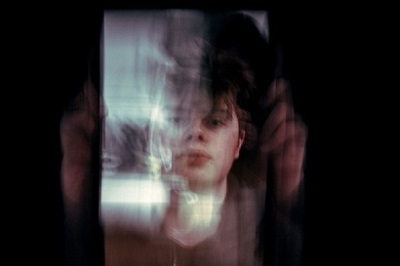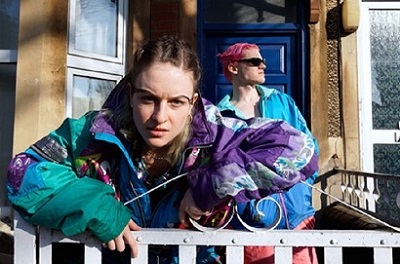 Try Me
Try Me are a disco-punk duo, exploding onto the Bristol scene with a contagious chemistry that has got the whole city grooving. The pair is formed of Hector Boogieman and Bendy Wendy - two free-spirits who indulge in a flamboyant silliness that infects your ears and your body. Their mischievous personalities combine with driving 90s beats to radiate an energy you can't help but dance to.
The band has spent the last two years producing track after track, inspired by the likes of The Scissor Sisters, Confidence Man, The B-52's, (and anything with a raving analogue synth). For Try Me, disco-punk is an attitude, not a genre, defined by joy, dancing, and funky energy. Their punk elements can be seen in their weird and witty lyricism; they confront dark topics with a light-hearted irony, championing standing out from the crowd and flying your queer flag.