Pre-Match Music Acts | Glos v Glamorgan
24 June 2021
The Club are pleased to announce that two more locally based music acts will be performing on our new stage prior to the start of play.
A growing relationship with BIMM Bristol has allowed us to showcase Bristol's best new up-and-coming artists. Different acts will perform live at all T20 matches in Bristol this year.
Today's acts:
Jodie Mellor & Charlie T Smith
A pop duo of singer songwriters with French and English roots, Jodie and Charlie bring soft instrumentation and delicate vocals.
Following the success of their first release as a duo 'Mine & Hers', the pair released 'Struck Gold', a sentimental and uplifting sequel with personal notes of the pairs journey.
Listen to Jodie Mellor Listen to Charlie T Smith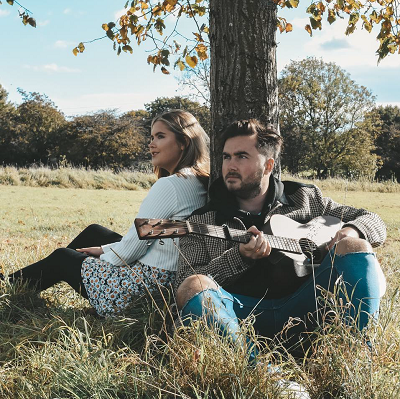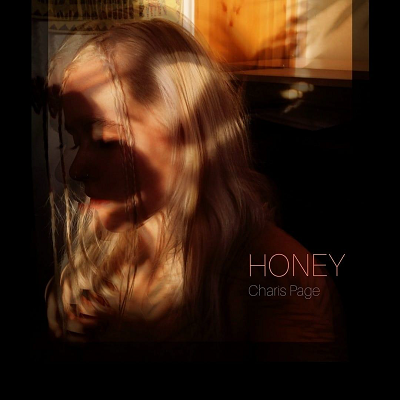 Charis Page
A self-proclaimed people watcher, Charis' songs revolve around her fascination with the human condition. Her wistful musings on relationships feel simultaneously achingly specific and universally recognisable.
Inspired by all things sad, Charis Page's trick to writing is to simply never get over anything that's ever happened to you. She uses her chronic overthinking habits and morbid fascination with heartbreak to write delicately crafted songs that suck you into her world.
Charis lists among her musical influences musicians such as Phoebe Bridgers, Lennon Stella, Maggie Rogers and Taylor Swift to name but a few, and it's easy to see how they've all helped to shape this young artist.