Match Preview - Gloucestershire v Lancashire
26 May 2019
Gloucestershire will be looking to continue their winning ways in the County Championship when they face Division Two leaders Lancashire at Cheltenham College tomorrow.
Both sides have made a positive start to the campaign, Lancashire opening with three wins from three after being relegated from the first division, Gloucestershire starting with two draws before an impressive display at Durham gave them their first win of the campaign.
Head Coach Richard Dawson is looking forward to the challenge, "We obviously played well last week but this is going to be a completely different challenge albeit an exciting one playing against a top team with some international players".
The matchup features two of the top three sides in the Division 2 standings and includes seven of the top 20 wicket takers from the first four weeks of the County Championship (Gloucestershire: Payne-12, Taylor-12, Higgins-10. Lancashire: Gleeson-16, Anderson-13, Bailey-11, Onions-9).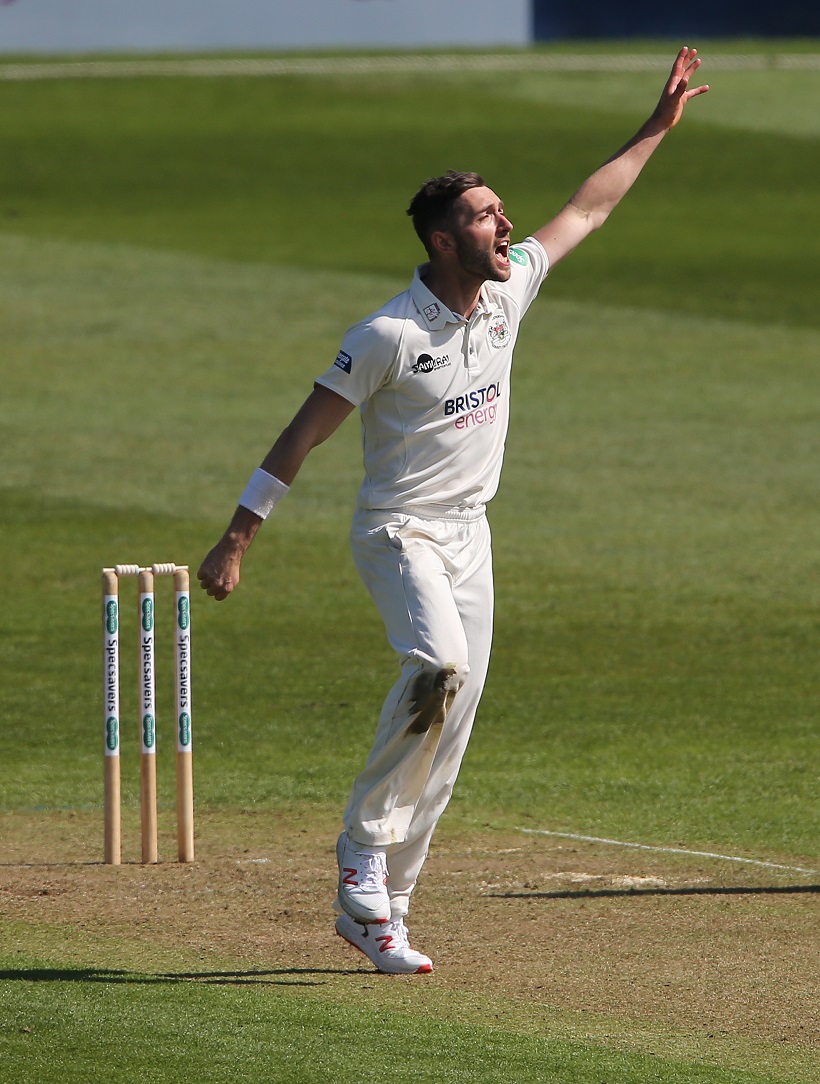 "We've got people like Jimmy Anderson playing, so the less mistakes you make the more successful you'll be. We've seen all the bowlers before, so you go through your mental planning and your preparation away from the nets. Today was just topping up our skills and being mentally prepared for the challenges we're going to come up against tomorrow," Dawson said.
Gloucestershire's bowling attack is also boosted by Josh Shaw who took five wickets in the last outing against Durham.
Gloucestershire's 14-man squad for tomorrow's game:
Dent (c), Hammond, Bracey, G. Hankins, Roderick, Howell, Higgins, van Buuren, Drissell, Payne, M.Taylor, H.Hankins, J.Taylor, Shaw.
The game will take place on the Cheltenham College Grounds which provides one of the nation's most stunning backdrops to watch the game. The Gloucestershire team will be more familiar with the surroundings, although we've seen with the trip to Chester-le-Street that being familiar with a pitch doesn't guarantee success.
Dawson agrees with the notion that it will not play a part in the outcome of the game, "There isn't an advantage necessarily. On the day you've got to do your job as best as possible, so I don't think that's going to come into it."
The two teams shared victories in 2015 when Lancashire were last in Division 2 of the County Championship. The last time the two sides played at Cheltenham was in 2004 with a high scoring draw being the outcome.
Play begins tomorrow at 11am, gates will be open from 9am. Tickets will be available to purchase at the gate.