Introducing Sporting Pay – Sponsors of the Premier Lounge
15 August 2019
Gloucestershire Cricket is pleased to announce a partnership with merchant service provider Sporting Pay as the payment provider for the Club.
The Club have signed a four-year deal which will see Sporting Pay provide card payment facilities at the Bristol County Ground.
Gloucestershire Cricket Marketing and Commercial Director Neil Priscott said: "In such an exciting year for Gloucestershire Cricket, we're delighted to have Sporting Pay on board as a sponsor and provider to the Club. We look forward to working with them for the remainder of this season and beyond."
As part of the deal, Sporting Pay have agreed to be the official naming partner for the Premier Lounge, with the facility being renamed as the 'Sporting Pay Premier Lounge'.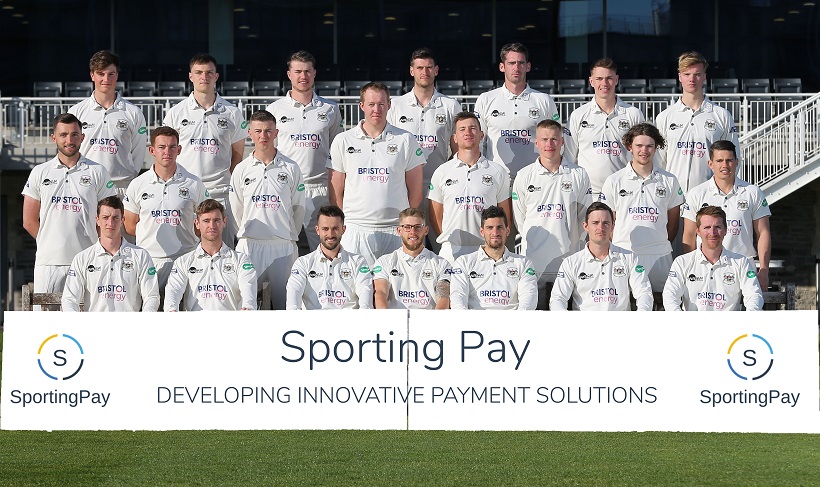 Chris Norminton, Managing Director of Sporting Pay, said: "We're delighted to become an official partner of Gloucestershire as well as helping the club to take card payments and improve the experience at the ground for fans, we are looking forward to meeting visitors to the Premier Lounge."
The easy-to-use devices will allow the club to quickly and efficiently take card payments in person, online and over the telephone, making it easier for fans and visitors to the ground.