Higgins steals the show at Gloucestershire Cricket awards night
1 October 2018
More than 150 guests, including players, staff, sponsors and supporters, gathered to reflect on a busy year in county cricket and with, in addition, Gloucestershire hosting a successful international match between England and India in July.
It was an enjoyable evening in the Grace Room, where our host for the night Ollie Cox was joined by Gloucestershire Players David Payne and Chris Liddle for evening entertainment. A raffle and auction raising funds for the Gloucestershire Cricket Academy was also held on the night, and managed to raise over £1500 for the future stars of Gloucestershire Cricket.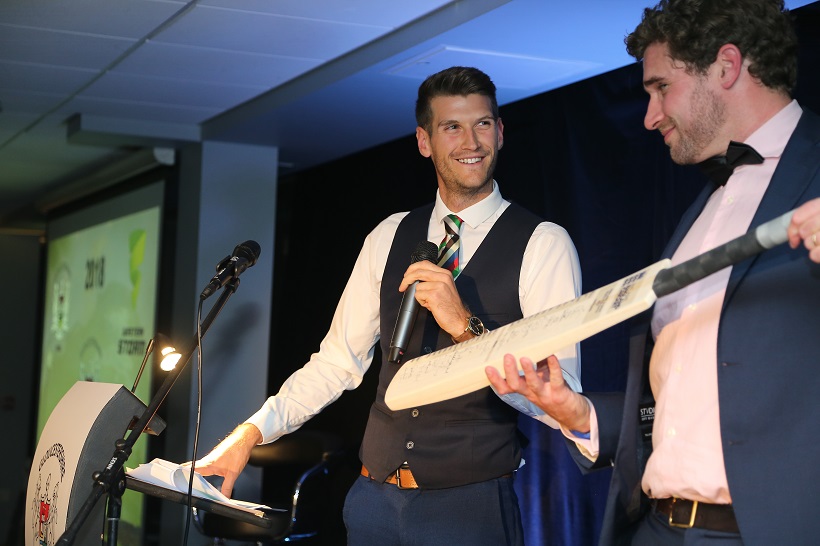 Richard Dawson praised the teams performances throughout the year and spoke highly of how good the Gloucestershire squad have been over the last 5 weeks of the season, describing it as the most enjoyable and satisfying time since becoming Gloucestershire Head Coach.
In his first season at the Club, Ryan Higgins scooped the St Austell Brewery Players Player of the Year and Bowler of the Year awards after an outstanding season with both bat and ball in all competitions.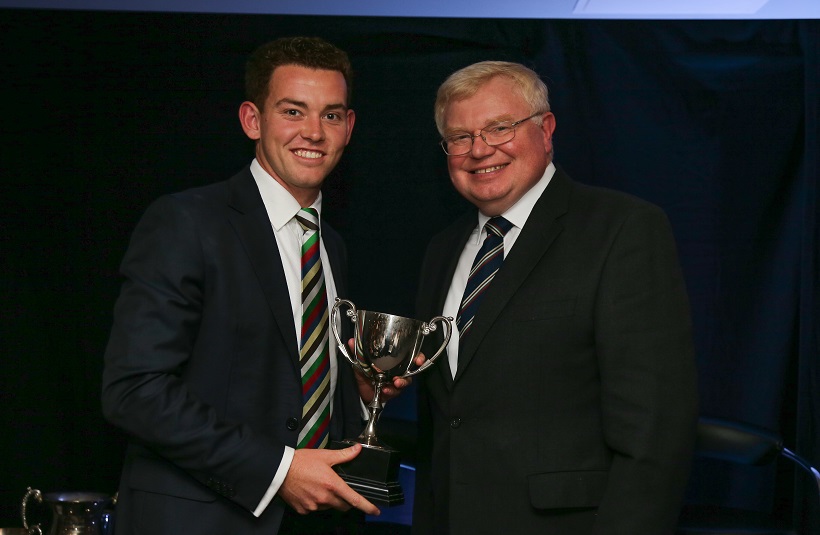 Lisa Pagett, Manager of Western Storm, said it was a another good year for Western Storm despite losing the semi-final match on finals day to the eventual winners Surrey Stars. She praised the contribution of the squad's international star Smriti Mandhana who was superb with the bat this summer and also spoke highly of the quality shown all year by Western Storm.
Ian Cockbain's tremendous Vitality Blast century atThe Brightside Ground against Middlesex took the John Higson Memorial Award, and Gloucestershire Captain Chris Dent won the Batsman of the year award.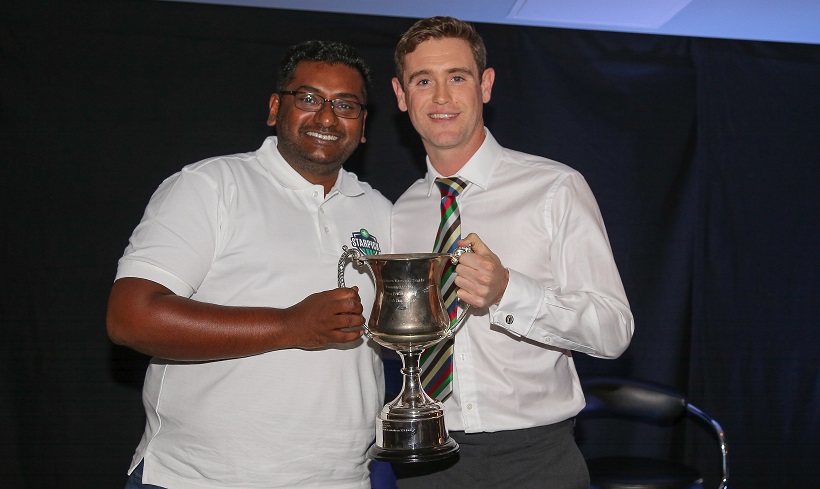 The 2018 season saw a rise of promising talented youngsters at Gloucestershire Cricket. Ben Charlesworth who had featured towards the end of the season in the Specsavers County Championship campaign won the Academy Player of the year award while Miles Hammond won the Young Player of the Year award after performing terrificly well at the top of the order in the Vitality Blast and Specsavers County Championship.
A full list of the awards is set out below :
*Moreton C Cullimore Cup Batsman of the Year – Chris Dent
*Bowler of the Year – Ryan Higgins
*St Austell Brewery Players Player of the Year – Ryan Higgins
*Young Player of the Year – Miles Hammond
*Academy Player of the Year – Ben Charlesworth
*John Higson Memorial Award (best one-day performance) – Ian Cockbain
*Gloucestershire Womens XI Player of the Year – Abby Evans
*Gloucestershire Womens XI Bowler of the Year – Charlie Phillips
*Gloucestershire Womens XI Batter of the Year – Abby Evans
*Western Storm Bowler of the Year – Freya Davies
*Western Storm Batsman of the Year – Smriti Mandhana