Glos coach Owen Dawkins selected by Scotland for U19s World Cup
13 January 2022
Gloucestershire Second XI and Batting Coach Owen Dawkins has been appointed as Scotland's Assistant Coach for the upcoming U19s World Cup in the West Indies.
Dawkins, who has coached at The Shire for 15 years, flew out to the Caribbean island in early January and has spent the last week preparing Scotland's up and coming pros for the team's first World Cup match this Friday.
The match, against Sri Lanka u19s, will take place at 1pm (UK time) and will be followed by a mouth-watering fixture against the host-nation, the West Indies u19s, which will be shown live on SkySports on January 17, also at 1pm. Dawkins' Scotland will then face Australis u19s on January 19 before the tournament enters the knock-out stages from January 25.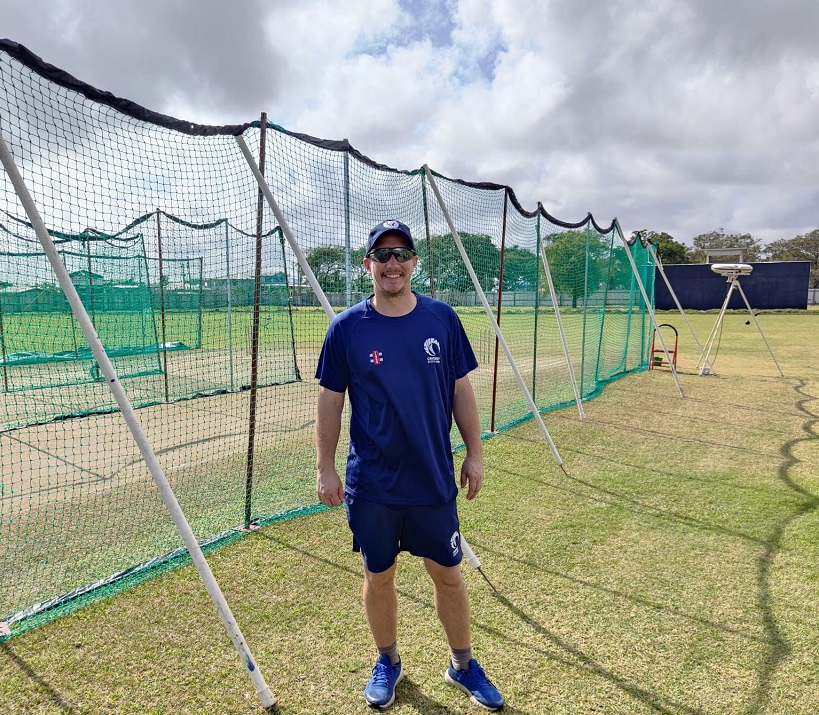 Speaking about his excitement at getting called-up to join Scotland's coaching department for the World Cup, Dawkins said he jumped at the opportunity and is proud to be involved.
He said: "I got the phone call asking me to come on this tour about a month ago; obviously it's fantastic on a personal front and it was great from the Club that they saw what a brilliant chance this is for me to get some more experience that I can bring back to Gloucestershire.

"When the Head Coach rang me I was very keen, it's my first ever World Cup so I'm delighted to get an opportunity like this. To get the chance to go to any World Cup is brilliant; there's lots for me still to learn and I'm sure I'll pick lots of great stuff from all the guys out here."
Dawkins has coached with Scotland's first team periodically over the last three years and has also previously been involved with the national squad's academy programmes and youth development.
Scotland u19s have appeared at eight World Cups during their history and last appeared at the 2020 tournament in South Africa, where they were knocked out in the group stages. Their best ever finish at a World Cup came at the 2012 tournament in Australia, where they finished in 11th place.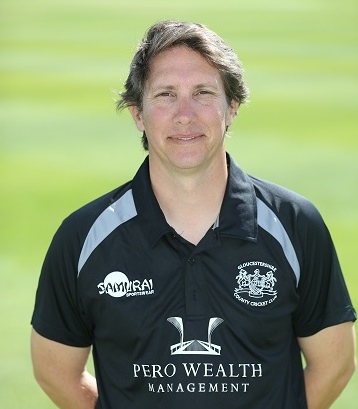 Scotland are the lowest ranked side to qualify for this year's World Cup but Dawkins said despite that, confidence is high within the camp.
He added: "It's out-of-season so trying to ensure the players are in form is always one of the toughest parts of the job.
"The lads have been brilliant from the minute they arrived, they are really switched on and are really enjoying every opportunity and any moment to play cricket so every seem right up for it.
"We have come into the tournament as the lowest rank side and while it's great to win games, it's very key that these players take on-board what an amazing opportunity this is and enjoy every moment of it.
"I'm delighted we will get the chance to play three massive teams and that will give the players every opportunity to show how good they can be."
To find out more about the U19s World Cup or to track Scotland's progress, click here.