Barcan+Kirby sponsor the Mound Stand
4 June 2021
Gloucestershire Cricket are thrilled to announce that Barcan+Kirby Solicitors have increased their partnership with the Club by sponsoring the Mound Stand until the end of the 2022 season.
Barcan+Kirby have been working closely with the Club since partnering last year as the Club's 150th Anniversary sponsor. The Bristol based law firm are currently partners of the new look 151 Not Out Events programme that has been taking place throughout the season.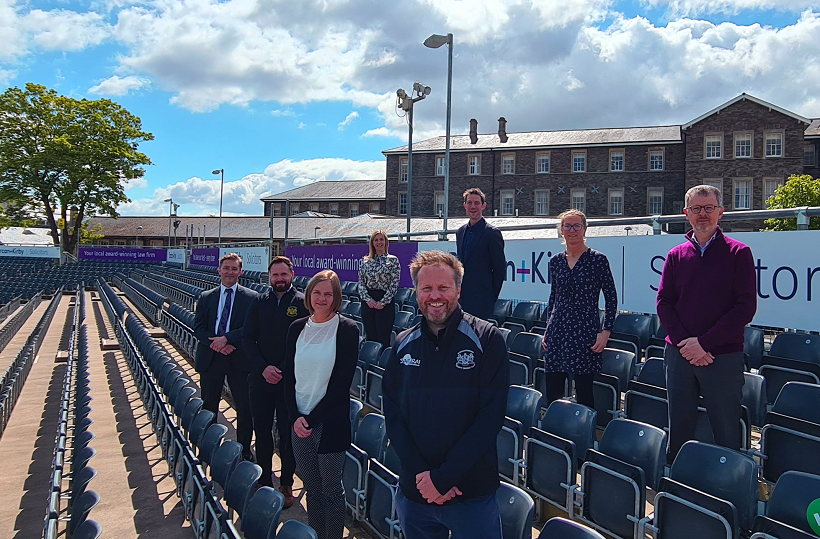 Barcan+Kirby is a firm of solicitors with a reputation for providing high quality, common sense advice. They offer a comprehensive range of legal services, for individuals and businesses, delivered by expert lawyers and supported by a culture of respect and understanding.
Bill Willcocks, Managing Partner at Barcan+Kirby said, "We are excited to continue our partnership with Gloucestershire Cricket. Our relationship has grown during the pandemic despite not being able to enjoy the 150th anniversary year as intended. We are so pleased to see fans coming back to enjoy the cricket at the Ground and look forward to working with the Club over the next few years."
The Mound Stand was demolished and redeveloped in 2014 making it the largest seating stand in the ground and now the Barcan+Kirby branding is posted on all the advertising boards across the stand.
Gloucestershire Cricket Business Development Manager, Joe Kaniecki said, "The ground and the Mound Stand in particular have undergone some massive cosmetic changes in recent years. They have been fantastic to work alongside with our 151 Not Out Events this year and we are very happy with how our partnership with Barcan+Kirby has continued to grow and we hope it goes long into the future."
With Barcan+Kirby headquarters being located locally in Bristol, we would like to welcome them and their customers to come and enjoy a day at the cricket during the season.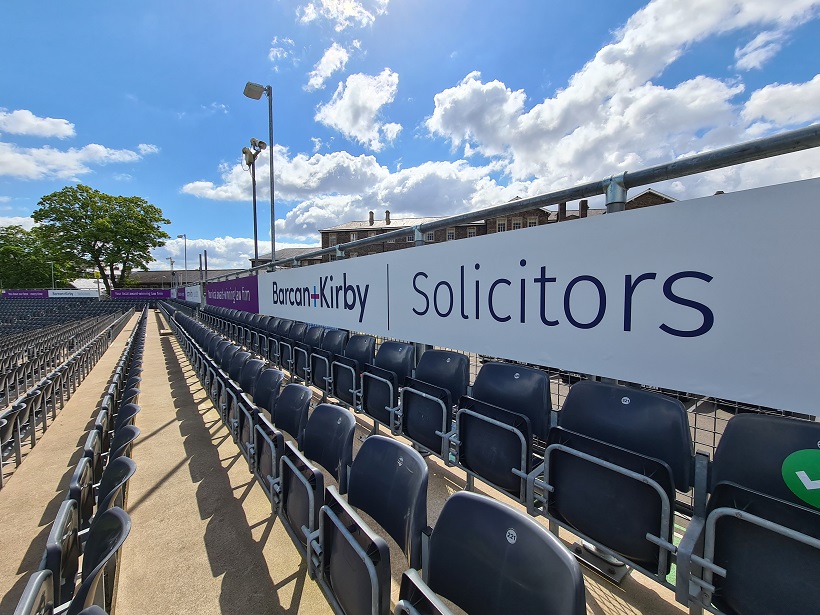 ---
For more information on Barcan+Kirby, please click here.