amber energy remain front of shirt sponsor
17 April 2019
Gloucestershire Cricket's Royal London One-Day Cup shirt will once again be fronted by amber energy's logo for the 2019 season.
The multi award-winning energy company signed a three-year contract with the Club and began their front of shirt sponsorship in 2017.
GCCC Commercial Director, Emily Salvidge is "very happy with how the first two years have gone with amber energy. We have a strong working relationship and we hope the partnership continues beyond this season."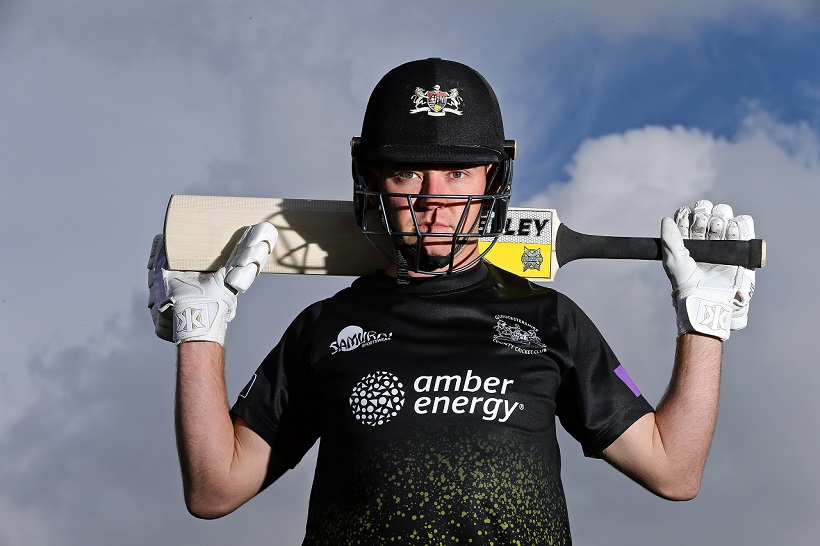 The new Royal London One-Day Cup jerseys, complete once more with the amber energy® logo, will be on display for the first time when the guys take on Surrey on Wednesday, 17th April at The Bristol County Ground.
Gloucestershire Cricket have enjoyed a successful first two years partnering with amber energy® and the Club is looking forward to another rewarding year that will hopefully include a successful Cup run.
Founder & CEO of amber energy® Nick Proctor is "delighted to be the official Energy Partner to Gloucestershire Cricket and the Royal London One-Day Cup front of shirt sponsor."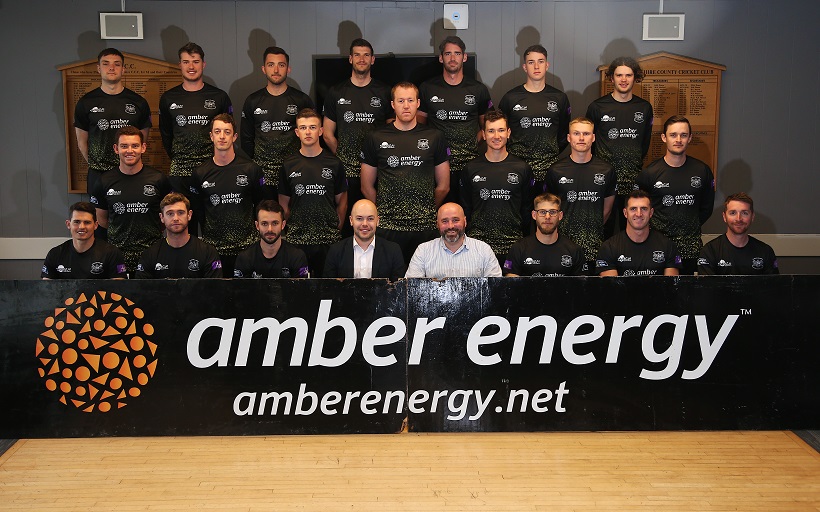 "This is another great example of how we have helped a leading sports club secure a sponsorship deal while also reducing their overall energy costs," Nick explains, "We hope this partnership demonstrates our growing commitment to support our Nation's great sporting venues. We are looking forward to an exciting partnership where we add value to the Club and hope for a successful season for the team."
amber energy® is an award-winning energy management consultancy, delivery an ethical, transparent alternative to the energy market, specialising within the sporting sector and working closely with over 150 sports venues. Having developed trusted, innovative solutions that reduce the cost of energy and reliance on energy from the grid whilst enabling clients to accurately budget and monitor energy consumption online.