The following Gloucestershire player(s) are currently recovering from the latest injuries, please see below: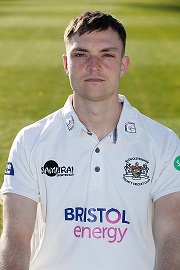 Stuart Whittingham - Continuing gym based rehabilitation from his low back stress reaction. Will start on-field running in July with a view to being fit in August.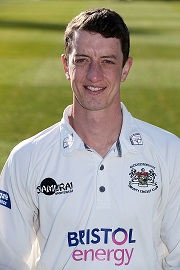 Will Tavare - Recovering from a knee injury. Trained with the squad this week and will play club cricket this weekend.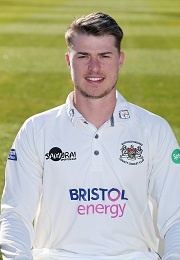 George Hankins - Sustained a calf injury with the 2nd XI this week. Is currently being assessed by the medical team.