The following Gloucestershire player(s) are currently recovering from the latest injuries, please see below: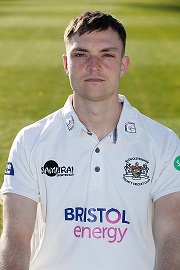 Stuart Whittingham - Recovering from lumbar spine stress reaction. Resumed on-field rehabilitation including a back to bowling programme.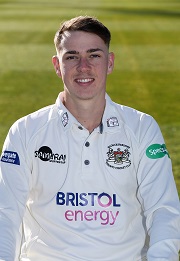 Harry Hankins – Low back injury which will require a period of rest from bowling. Will be unavailable for the rest of the season.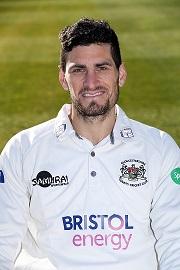 Benny Howell - Benny will miss the remainder of the season after injuring his hamstring in the Vitality Blast match against Surrey on Friday 9 August. Benny has commenced his gym based rehabilitation.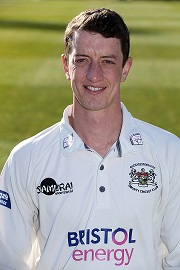 Will Tavaré - Knee tendon injury. Currently on gym based rehabilitation.
Tom Smith
Sustained a broken thumb against Worcestershire and will miss the final CC match against Northants.