ANNUAL COFFEE MORNING - Cheltenham & North Cotswolds Region
Tuesday 16th July 2019 ( Second Day SpecSavers County Championship Match, Gloucestershire v Leicestershire)
at 10.30am in a Marquee at Cheltenham College. Further details and tickets available later.
CRICKET MEMORABILIA MARKET
Wednesday 17th July, There will be a Cricket Memorabilia Market, in a marquee, on Wednesday 17th July - day 3 of the County Championship game betwen Gloucestershire and Leicestershire.
The market will run from 10:00 to around 17:00. Access to the event is by purchase of a ground ticket or by GCCC membership. Items for sale will include Ashes mementos, autographs, brochures, ceramics, cigarette cards, GCCC related items, photographs, postcards, prints, programmes and Wisdens. There will be a wide variety of stallholders and items for sale.
It is also hoped that there will be a book signing for a recently published cricket book. This is the second year for this event and is, once again, being run by Ken Burney who is a committee member of the Cheltenham Cricket Society and a member of the Cricket Memorabilia Society.
Please contact Ken on 07967 119 930 or email kenburney@outlook.com for more information.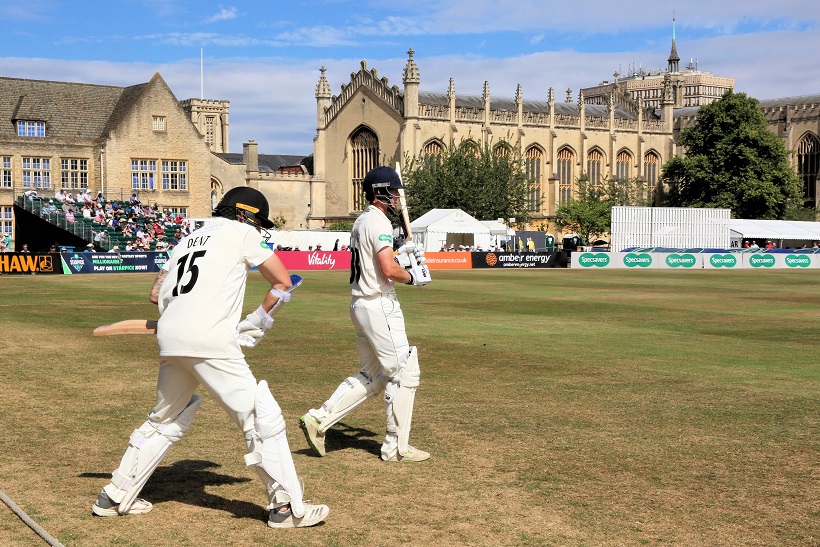 LIFE MEMBERS' AND VICE PRESIDENTS' DAY - Cheltenham & North Cotswolds Region
Sunday 21st July 2019 (First Day SpecSavers County Championship Match, Gloucestershire v Worcestershire).
from 10.30am in a Marquee at Cheltenham College. Further details and Tickets available later.