Gloucestershire Cricket's Academy Plus Programme has been in place at the Club since the start of the 2017 season. The programme was created for promising players that graduate from the academy but might not be ready for first team action just yet.
Academy Plus gives young players an opportunity to continue to improve and master their skills once they've left the academy, as well as develop themselves physically.
The last couple of years have been fantastic in terms of highlighting the depth of young talent that Gloucestershire has, many of whom have come through our own Academy, Academy Plus and Second XI programmes.
Players such as George Hankins, Ben Charlesworth, Miles Hammond and James Bracey are all relative youngsters who have embraced first class cricket fully, often delivering match changing performances at an early point in the career, notably with the bat.
We are delighted that the next crop of Academy Plus players look equally talented, notably the bowlers and we look forward to seeing them come through the ranks. Some, like batsman Greg Willows (20) are already on the National team radar having been selected for the U19's before injury prevented him from playing.
Harry Hankins (20), younger brother to Gloucestershire player George, is a quick bowler who can also play a crucial role with the bat in the middle order. Jack Gibbs (19) is another bowler with significant promise having previously enjoyed a stint in the South West squad. The final man in the quartet is Adrian Neill (25) who has been a major feature of the Second XI squad in 2018 having also established himself as a Scotland A player.
For more information on the Academy Plus Programme, click here.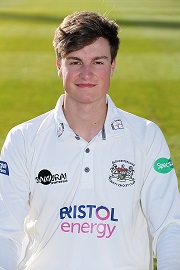 Jack Gibbs
Bowler
Age: 19
Born: Birmingham, Warwickshire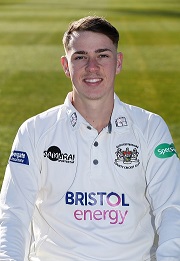 Harry Hankins
Bowler
Age: 20
Born: Bath, Somerset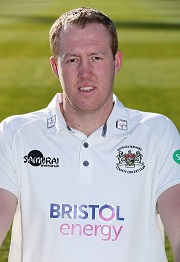 Adrian Neill
Bowler
Age: 25
Born: Riversdale, Western Cape (South Africa)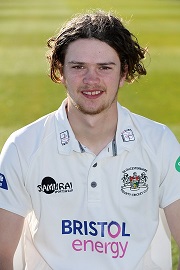 Gregory Willows
Batsman
Age: 20
Born: England