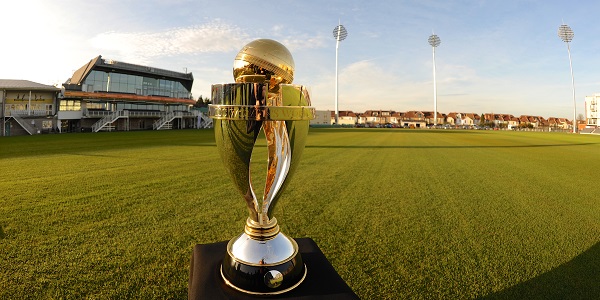 This summer, supporters can look forward to watching the world's best players in Bristol when the ICC Women's World Cup arrives in Bristol.
Gloucestershire Cricket will host eight matches in matches in total, including a semi-final fixture on Tuesday 18 July.
Ticket prices start at £10 for adults, £5 for students (aged between 17 and 23-years-old) and £3 for under-16s.  Click here to book
England Cricket will play three matches in Bristol, including one of the highlights of the group stages, England v Australia on Sunday 9 July.
Tickets are only available via the ICC website, click here to view the full schedule and book tickets
The tournament, which starts on Monday 26 June, will be held across county grounds in Bristol, Derby, Leicester and Taunton. The full match schedule and ticket information is available here,
Eight teams will take part in the single-league format, with each side playing each other once. The top four teams of the ICC Women's Championship, which concludes in November, will qualify automatically for the tournament.