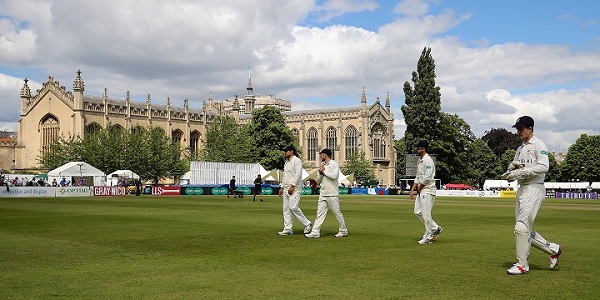 The Cheltenham Cricket Festival is one of the most loved events in the social and sporting calendar. The idyllic setting of Cheltenham College provides the perfect backdrop for cricket at the height of summer. The festival attracts more than 3,000 corporate and private guests and is an ideal opportunity to entertain clients, treat friends and family or reward staff.
Entertaining clients, building relationships and rewarding staff are all part of successful business life. Whether you are an individual, small business or a large company, we have the facilities to match all your requirements to entertain your most valued customers or clients. From arrival to close of play, we ensure a relaxing day for you and your guests. If you wish for a more private booking we can reserve a whole marquee for groups of 30 or more.
Cheltenham Cricket Festival Hospitality 2018 coming soon!
If you are interested in Hospitality at the Festival in 2018, please contact a member of the hospitality team by email hospitality@glosccc.co.uk or call 0117 910 8022.