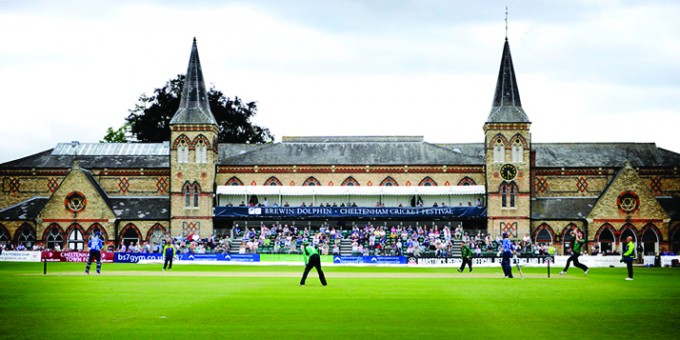 The Cheltenham Cricket Festival is one of the most loved events in  the social and sporting calendar. The idyllic setting of Cheltenham College  provides the perfect backdrop for cricket at the height of summer.
Gloucestershire have been playing in the stunning grounds of Cheltenham College for over 140 years, making this the world's longest running cricket festival on an outfield.  The ground's idyllic setting has provided a perfect backdrop for the Festival throughout its history, a great attraction for cricket fans, new supporters and big cricketing stars.
The 2016 festival saw over 20,000 people attend over the two weeks and we would like to thank everyone who came along and was a part of it.
The 2016 festival was one of the most exciting yet and for the first time international cricket was played at the historic ground.
For the 2017 Cheltenham Cricket Festival, supporters can look forward to, two Specsavers County Championship matches, and three NatWest T20 Blast matches.
Monday 3 – 6 July : Gloucestershire v Glamorgan – Specsavers County Championship
Friday 7 July: Gloucestershire v Middlesex – NatWest T20 Blast
Sunday 9 – 12 July: Gloucestershire v Worcestershire – Specsavers County Championship
Thursday 13 July: Gloucestershire v Kent – NatWest T20 Blast
Sunday 16 July: Gloucestershire v Sussex – NatWest T20 Blast
Take a look at some fantastic photos from the 2016 Festival.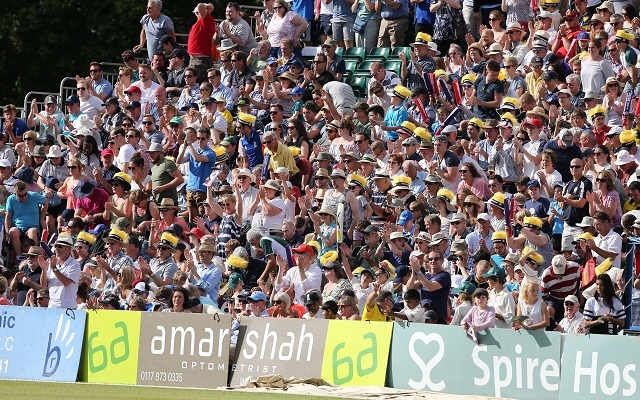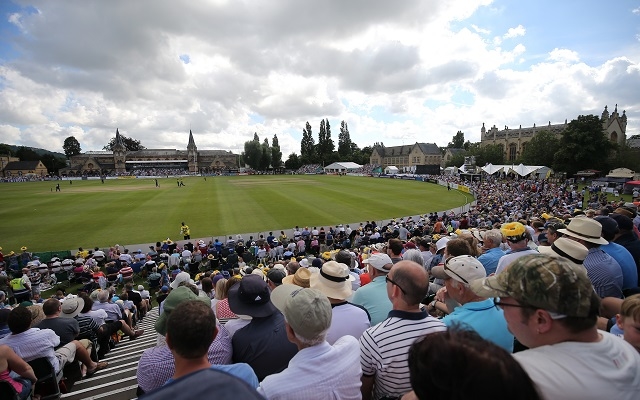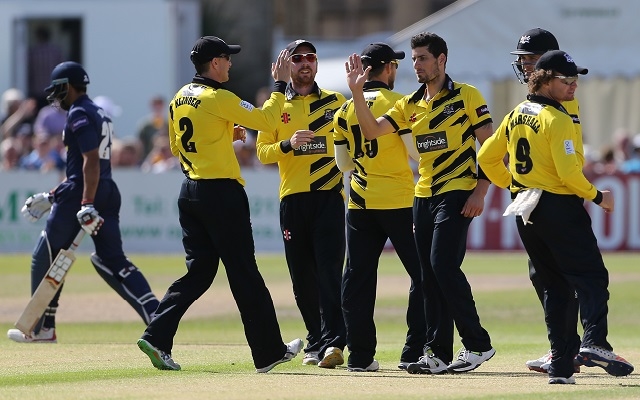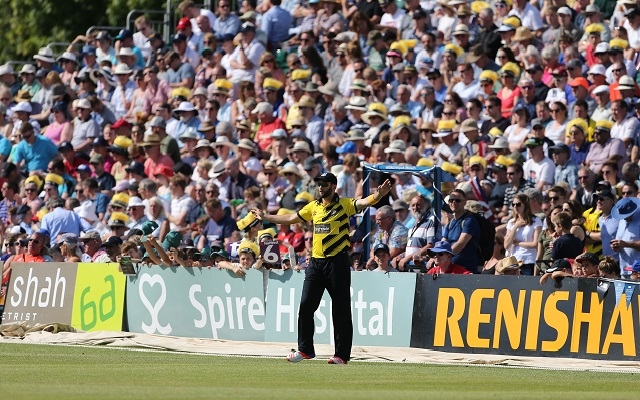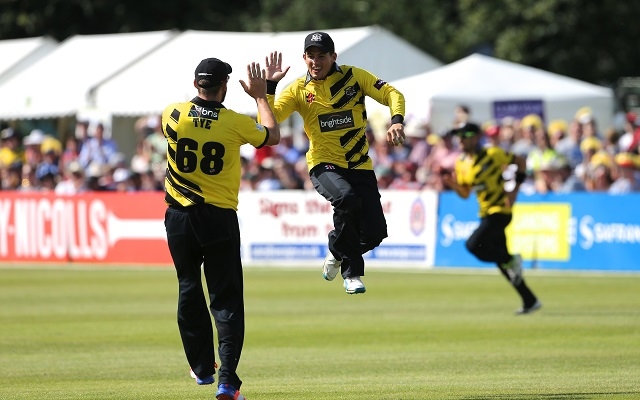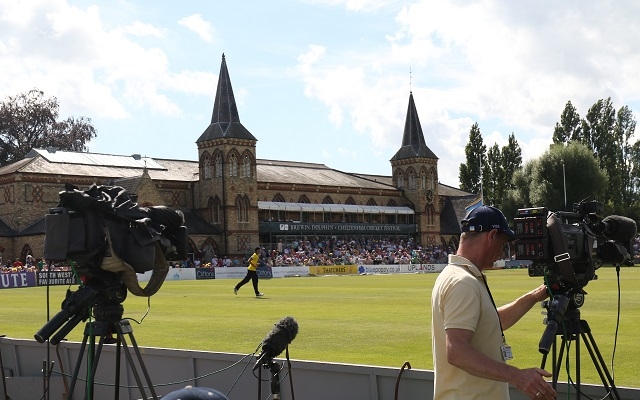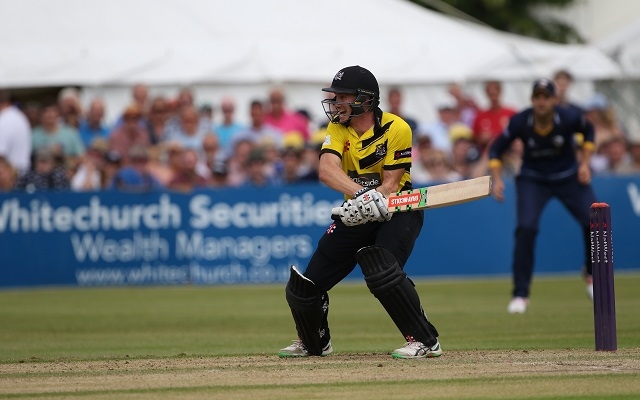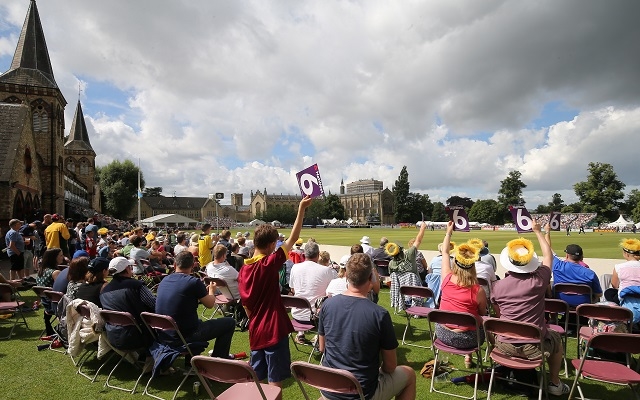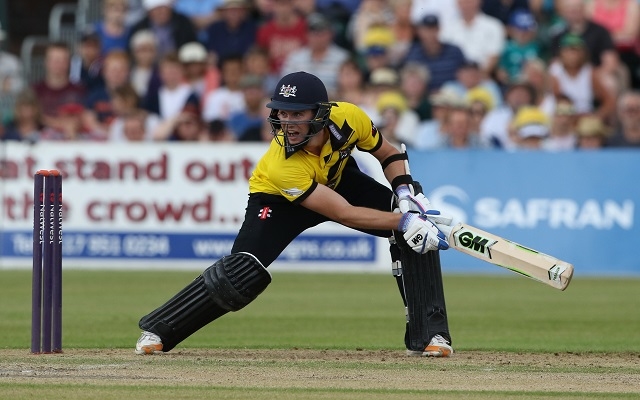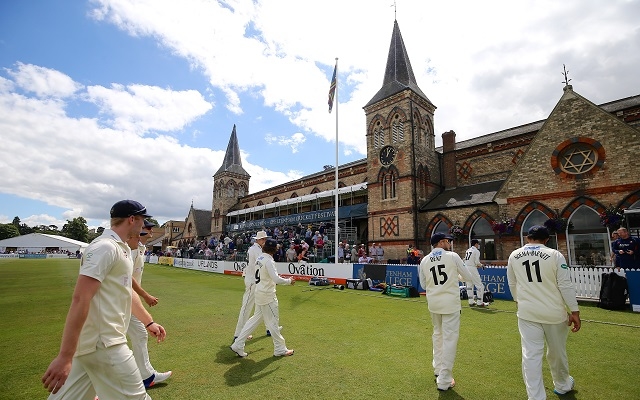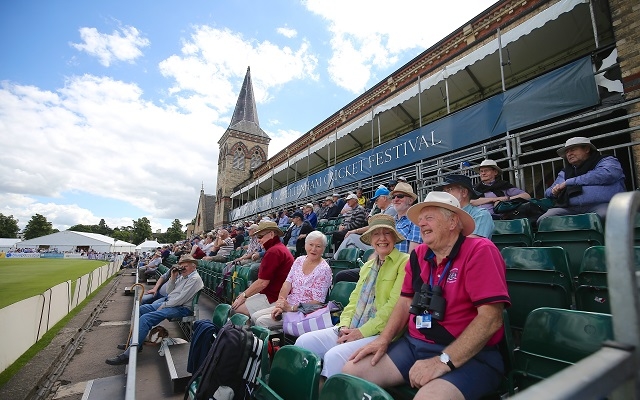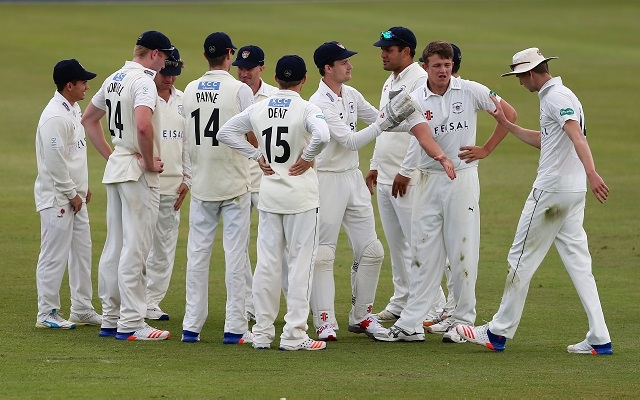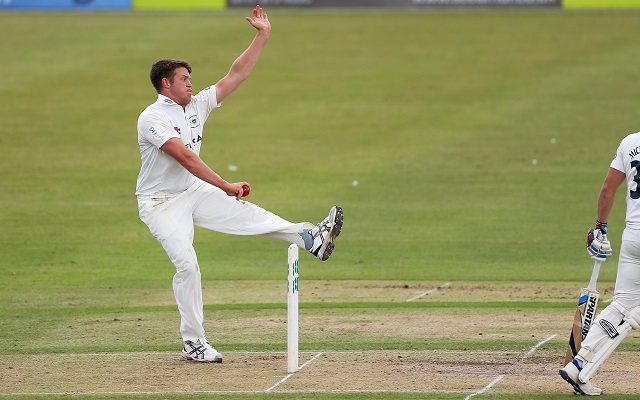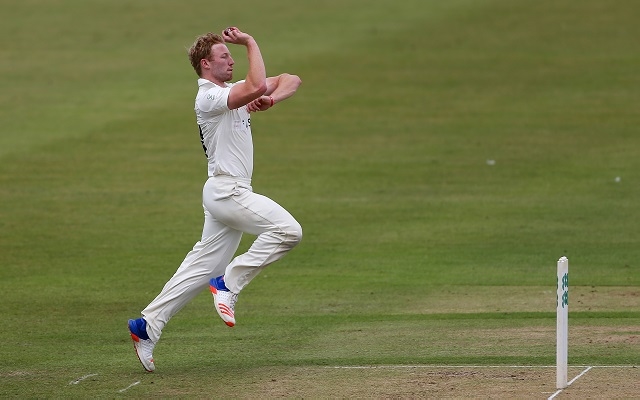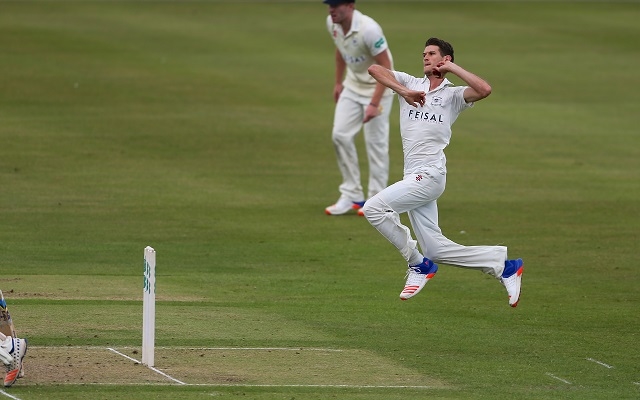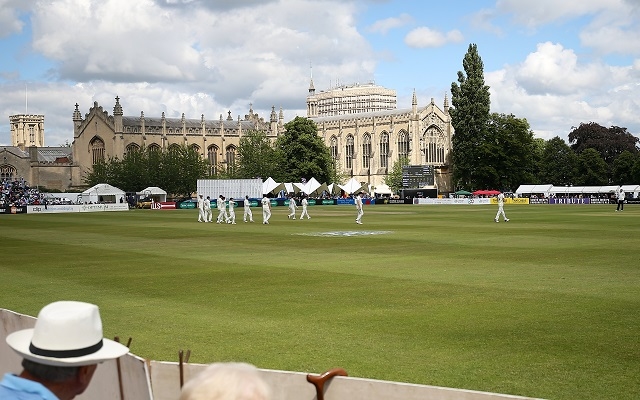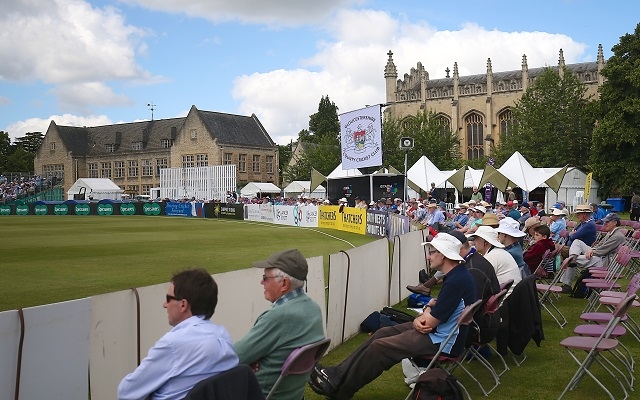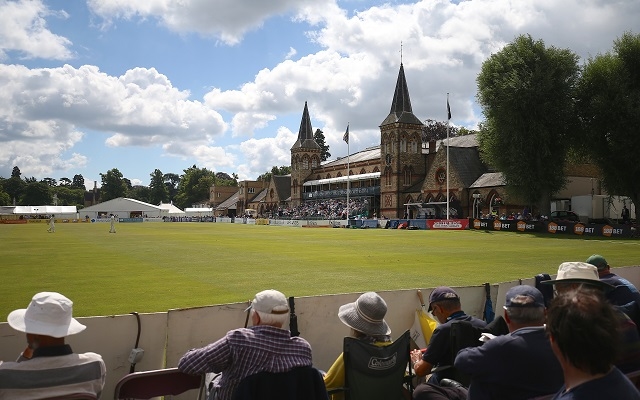 Cheltenham Cricket Festival Map 2016: